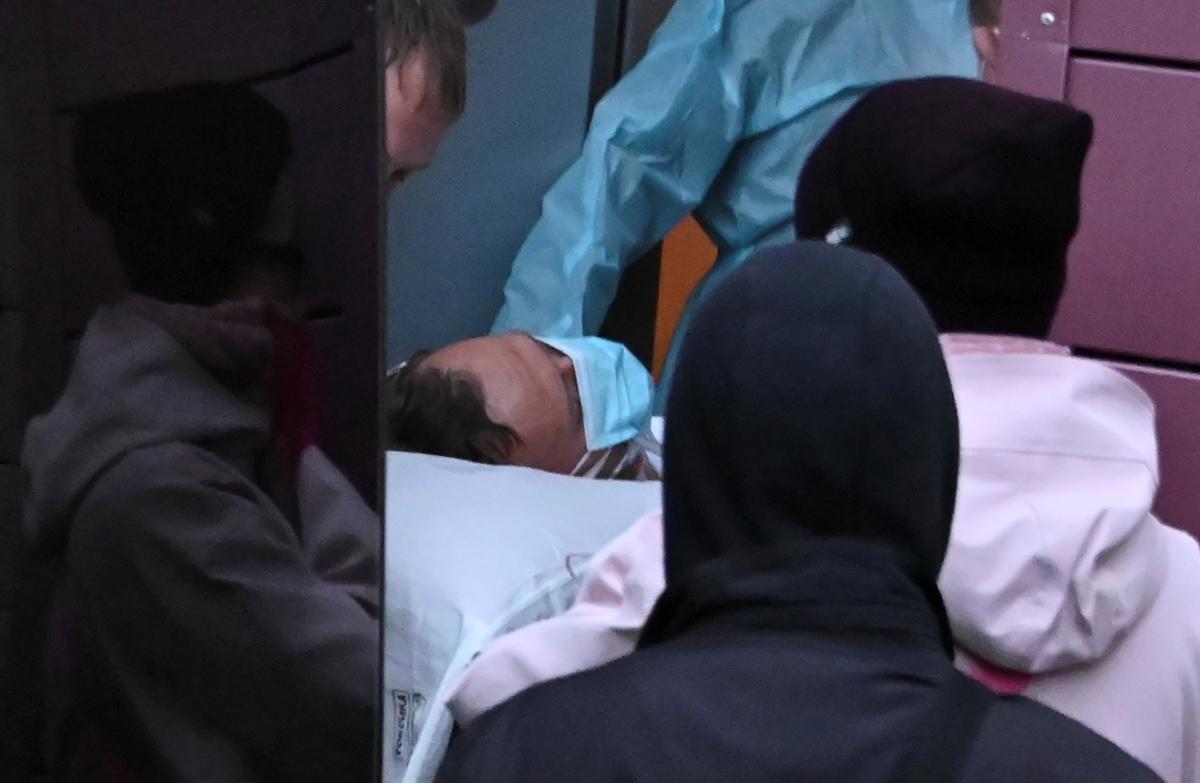 REUTERS
Experts from the Bundeswehr's laboratory found traces of poison from the Novichok group in the body of Russian opposition leader Alexei Navalny.
Read alsoEU condemns suspected poisoning of Russian opposition leader NavalnyGerman government spokesman Steffen Seibert said on Twitter on September 2 that Navalny was poisoned with a nerve agent.
In this regard, Berlin calls on Moscow to explain the circumstances of the poisoning of the Russian opposition figure.
The representative of the German government, in particular, said that the German Foreign Ministry would summon the Russian ambassador to Germany to discuss the situation with Navalny.
Navalny poisoning: background
Navalny felt sick on board the plane he was flying to the city of Tomsk.
His rapidly deteriorating condition forced the captain to perform an emergency landing in Omsk.
Navalny's press secretary assumed the politician had been poisoned and that the poison had been laced into his tea.
Navalny was evacuated from Omsk and brought to Germany on an ambulance aircraft for further medical treatment on Saturday, August 22.