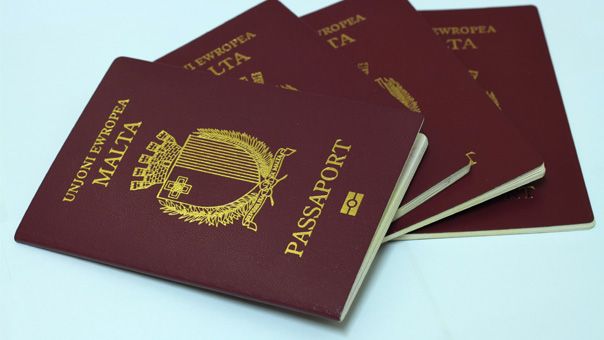 mhas.gov.mt
Buying an EU passport does not guarantee impunity from entry bans or asset freezes. Terrorism, rather than politics, was almost the only reason for which EU nationals were blacklisted in the past, however.
"In the case of travel bans, it means that the person cannot travel to a country other than the one of his nationality (as s/he cannot be refused entry on the territory of the country of his/her nationality)," an EU official told EUobserver.
"If a European citizen is subject to restrictive measures such as an asset-freeze, then the blocking of bank accounts and other assets should be ensured by all the 27 EU member states," the official added.
The member states are also to make sure that economic resources are not made available to entities controlled by listed persons.
Read alsoEU to prolong sanctions against Russians for aggression in Ukraine – journalistIf a Russian man, for instance, bought a Cypriot passport and then fell under EU sanctions, he would be allowed to go in and out of Cyprus, but not the rest of the EU. And Cyprus would still be obliged to freeze their money or to stop it going to their relatives or companies, the publication explains
The clarification came after the Al Jazeera news agency recently reported that Cyprus had sold hundreds of passports to "politically exposed" persons from Russia and the Middle East. Malta has also been selling passports en masse to Russian tycoons. And Valletta's authorities recorded a spike in Russian applications after 2014 – when the EU first began sanctioning Russians over the Kremlin's invasion of Ukraine.