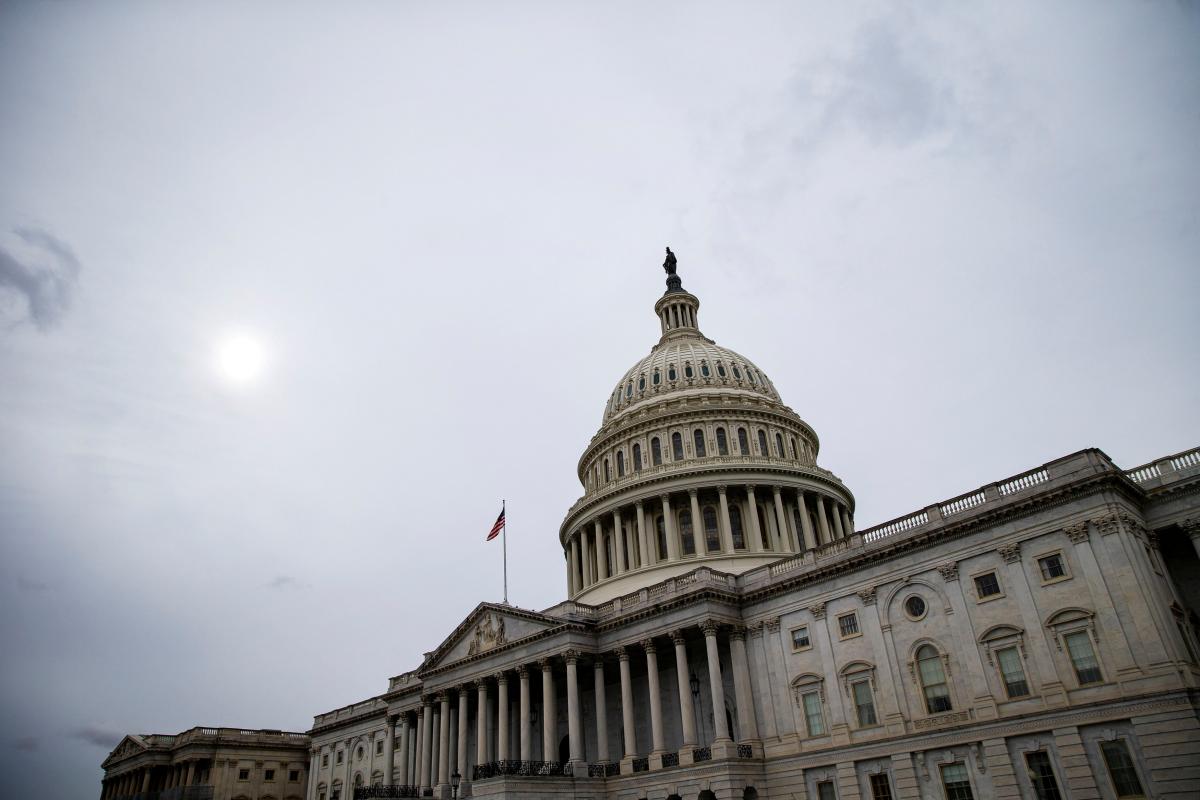 REUTERS
The U.S. House Foreign Affairs Committee has prepared a resolution calling for sanctions against Russia over human rights abuse.
The document was sponsored by chairman of the committee, a Democrat from New York, Eliot Engel and his deputy, a Republican from Texas, Michael McCaul, Ukraine's online outlet nv.ua reported.
Read alsoZelensky's chief of staff: EU, U.S. sanctions against Russia over Ukraine should continue (Video)
The resolution condemns, among other things, the practice of imprisoning political opponents, journalists, civil society and religious activists.
"[The House of Representatives is] condemning the practice of politically motivated imprisonment and calling for the immediate release of political prisoners in the Russian Federation and urging action by the United States Government to impose sanctions with respect to persons responsible for that form of human rights abuse," it says.
The House of Representatives also calls on the Secretary of State and the Secretary of the Treasury to use their authority under the Sergei Magnitsky Rule of Law Accountability Act of 2012, the Global Magnitsky Human Rights Accountability Act, and other applicable U.S. statutory authorities to designate officials of the Government of the Russian Federation who are responsible for human rights abuses in the form of politically motivated imprisonment.