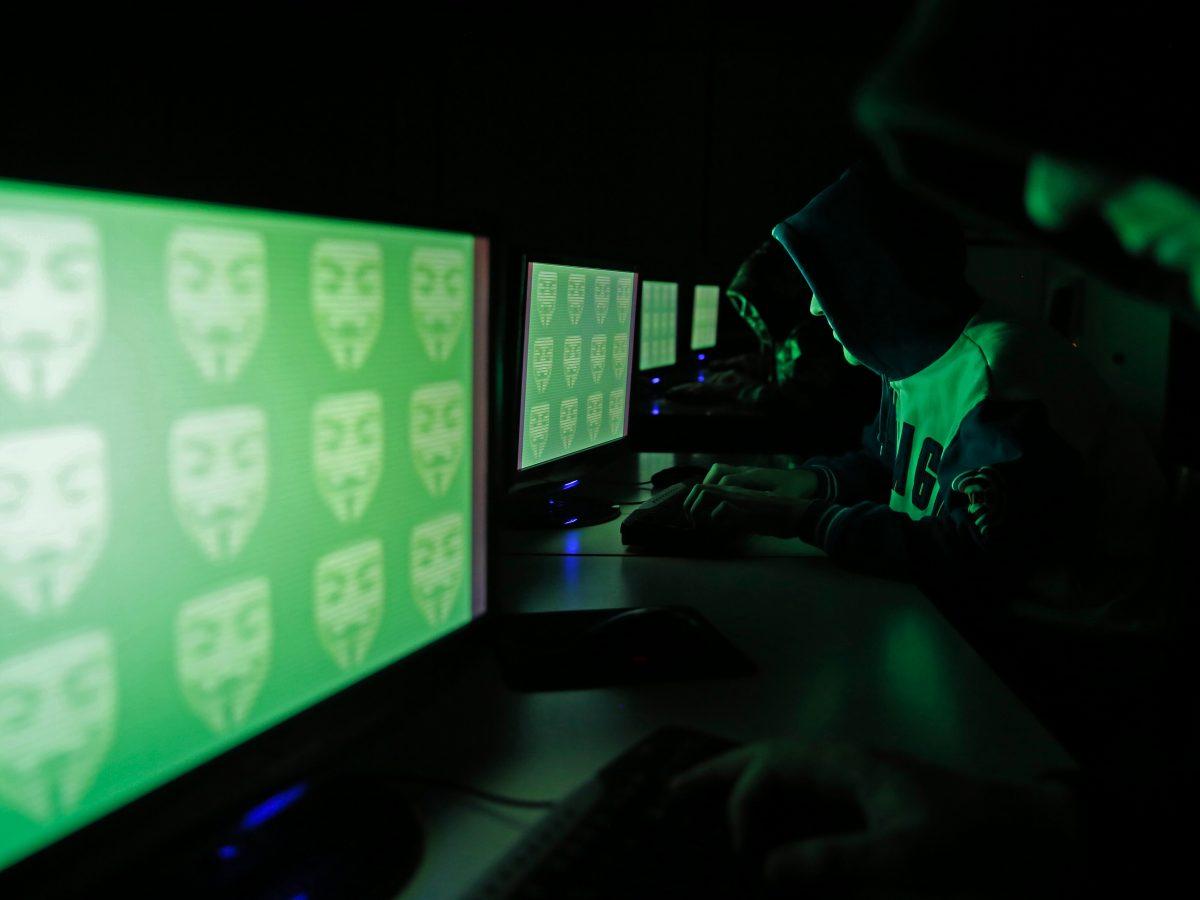 REUTERS
Brussels-based RFE/RL journalist Rikard Jozwiak says the EU diplomats will impose sanctions on Russian hackers for the cyber attack on the German Bundestag in 2015.
"EU diplomats will this week start to work on sanctions against the people responsible for the cyber attack on the German Bundestag in 2015. If it happens, it will be the first sanctioning under the EU's cyber sanction regime," he wrote on Twitter on June 2, 2020.
In particular, sanctions include a travel ban and asset freeze.
Read alsoCrime and coverup: Russia accused of hacking those probing it – Bloomberg
As UNIAN reported earlier, Germany's Foreign Ministry threatened EU sanctions against "those responsible" for a 2015 hacking attack on the German parliament, including a Russian national.
The ministry said in a statement on May 28 that it had summoned the Russian ambassador to Berlin to deliver the message, saying evidence showed Dmitry Badin was working for a Russian intelligence agency at the time of the attack.
German prosecutors issued an arrest warrant for Badin, who was already being sought by U.S. authorities, and is believed to be part of the hacker group known as APT28, or Fancy Bear, on May 5.