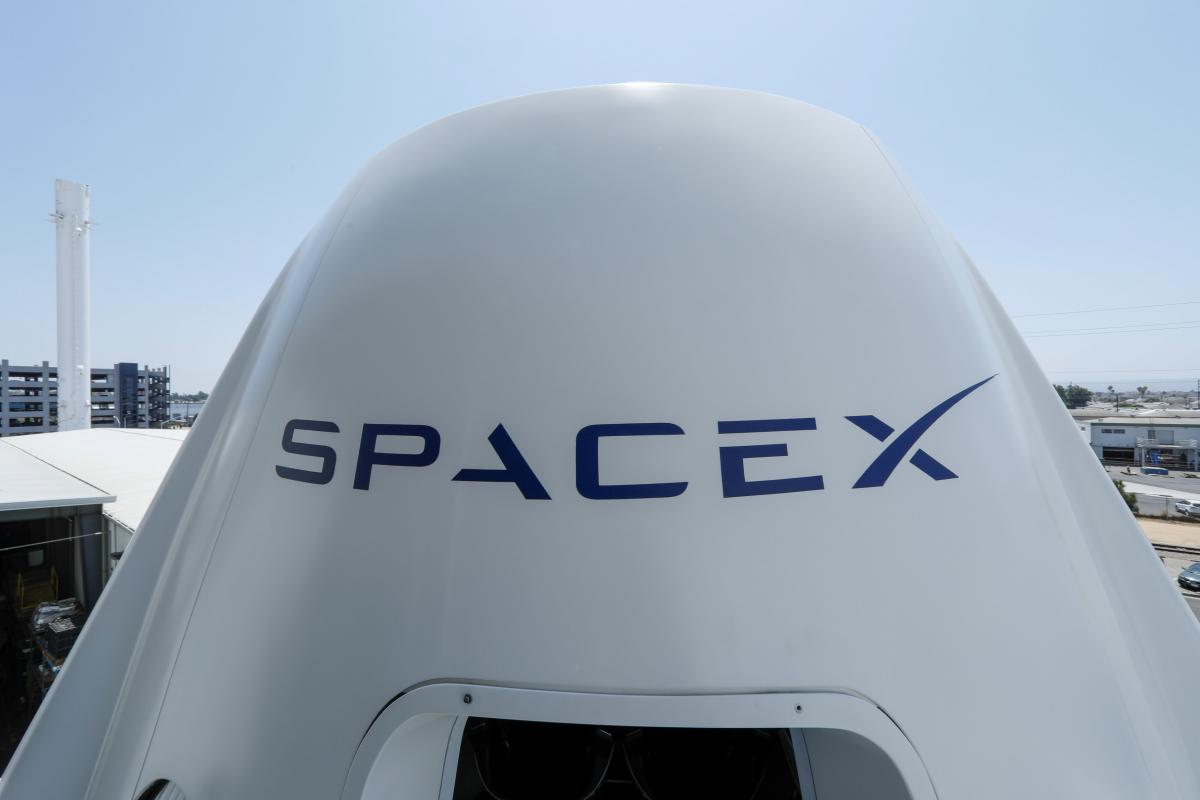 REUTERS
The United States opened a new era of human space travel on Saturday as a private company for the first time launched astronauts into orbit, nearly a decade after the government retired the storied space shuttle program in the aftermath of national tragedy.
Two American astronauts lifted off at 3:22 p.m. from a familiar setting, the same Florida launchpad that once served Apollo missions and the space shuttles. But the rocket and capsule that lofted them out of the atmosphere were a new sight for many – built and operated not by NASA but SpaceX, the company founded by the billionaire Elon Musk to pursue his dream of sending colonists to Mars, The New York Times (NYT) reported.
Crowds of spectators including U.S. President Trump and Vice President Mike Pence watched and cheered as the countdown ticked to zero, and the engines of a Falcon 9 rocket roared to life.
Rising slowly at first, the rocket then shot like a sleek, silvery javelin into cloudy, humid skies, three days after Florida's weather had precluded an earlier launch attempt.
Read alsoReuters: Weather postpones SpaceX's first astronaut launch from Florida
It was a moment of triumph and perhaps nostalgia for the country, a welcome reminder of America's global pre-eminence in science, technological innovation and private enterprise at a time its prospects and ambitions have been clouded by the coronavirus pandemic, economic uncertainty and political strife. Hundreds of thousands around the world watched the launch online and on television, many from self-imposed quarantine in their homes.
The Falcon 9 carried a Crew Dragon capsule, which was scheduled to rendezvous with the International Space Station on Sunday morning.
Aboard are two veterans of the astronauts corps, Robert L. Behnken and Douglas O. Hurley. Each is married to another astronaut – Mr. Behnken to Megan McArthur and Mr. Hurley to Karen Nyberg. NASA selected the two men along with a group of their colleagues to be the first customers of space capsules built by private companies.
It was the first launch of NASA astronauts from the United States since the retirement of the space shuttles in 2011. In the years since, NASA has paid Russia's space program to transport its astronauts to the space station. And with this success, NASA, to its own delight, has begun ceding this task to SpaceX and other companies, and it opens new possibilities for entrepreneurs looking to make money off the planet.
As a bonus for the good start to the mission, the booster stage successfully landed on a floating platform in the Atlantic, now a routine feat for SpaceX.
SpaceX has never taken people to space before. Its Crew Dragon is a gumdrop-shaped capsule – an upgraded version of SpaceX's original Dragon capsule, which has been used many times to carry cargo, but not people, to the space station.
Crew Dragon has space for up to seven people but will have only four seats for NASA missions. If this launch succeeds, it will ferry four astronauts to the space station later in the year.