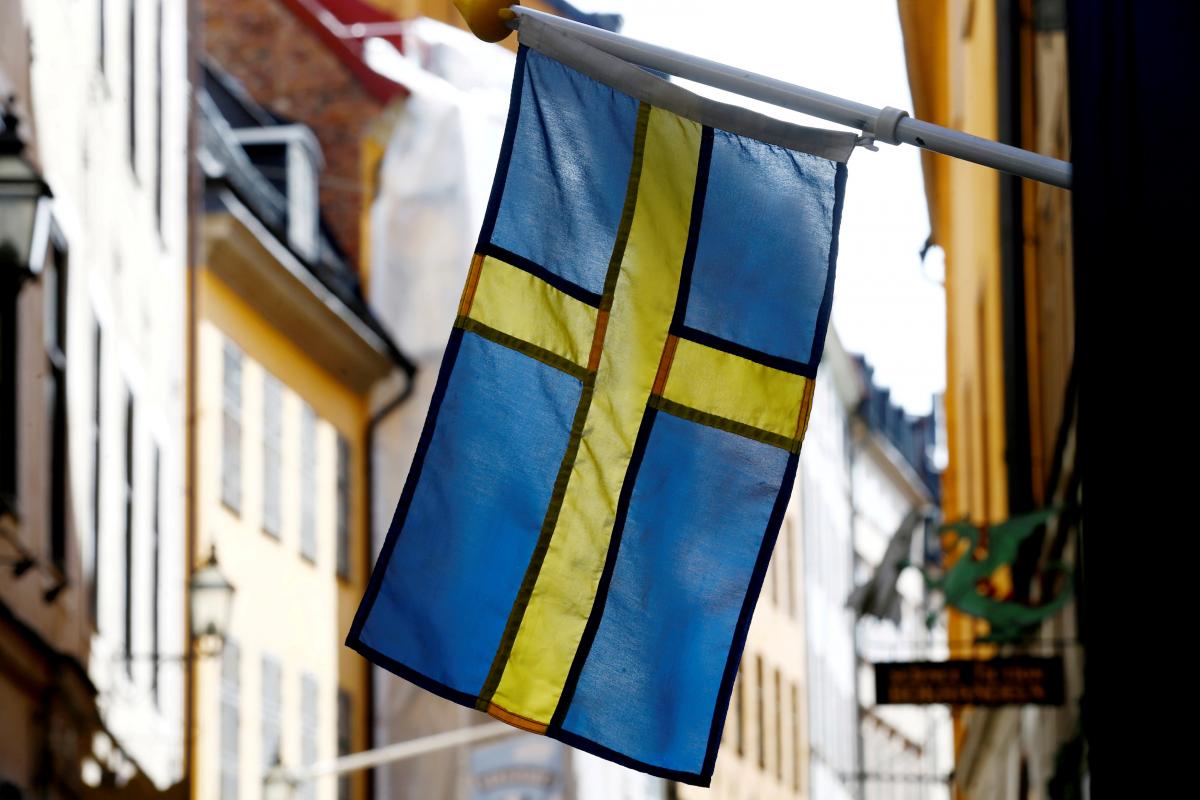 REUTERS
The Swedish Government has decided to extend the temporary entry ban to the EU via Sweden until August 31.
"The decision was taken following a recommendation of the European Commission. The aim of the entry ban is, as previously, to mitigate the effects of the spread of the SARS-CoV-2 virus and reduce the outbreak of COVID-19," the Embassy of Sweden in Ukraine said in a statement on July 3, 2020.
It is noted the temporary ban to enter Sweden for citizens of countries outside of the EU, EES [Entry/Exit System] and Schengen has been prolonged, with some easing in the restrictions.
"Starting July 4 some restrictions will be lifted regarding the entry ban. This means that the requirement to return home is lifted. Entry is thus allowed for EU citizens and people with Swedish residence permits regardless of the purpose of travel. The requirement that those entering Sweden must be returning home is also removed for their family members," reads the statement.
Read alsoEU re-opens borders from July 1 for tourists from 14 'safe' countries – list
According to the Government Offices of Sweden, as of July 4, the entry ban does not apply to people who lives in one of the following countries: Algeria, Australia, Georgia, Japan, Canada, Morocco, Montenegro, New Zealand, Rwanda, Serbia, South Korea, Thailand, Tunisia, and Uruguay.
In addition, the entry ban does not apply to people with an essential need or function in Sweden. For example, this may be the case for:
·        healthcare workers, researchers in health and medical care and elderly staff;
·        frontier workers;
·        seasonal workers in the agricultural, forestry and horticulture sectors;
·        personnel transporting goods and other staff in the transport sector;
·        people who work in international organizations or are invited by such organizations and whose presence is necessary for the organizations' activities, military personnel, aid workers and civil defense staff;
·        passengers in transit;
·        people with imperative family reasons;
·        seafarers;
·        people in need of international protection or for other humanitarian reasons;
·        people who travel for the purpose of studying; and
·        highly skilled workers, if the job the alien is to perform cannot be postponed or performed remotely.