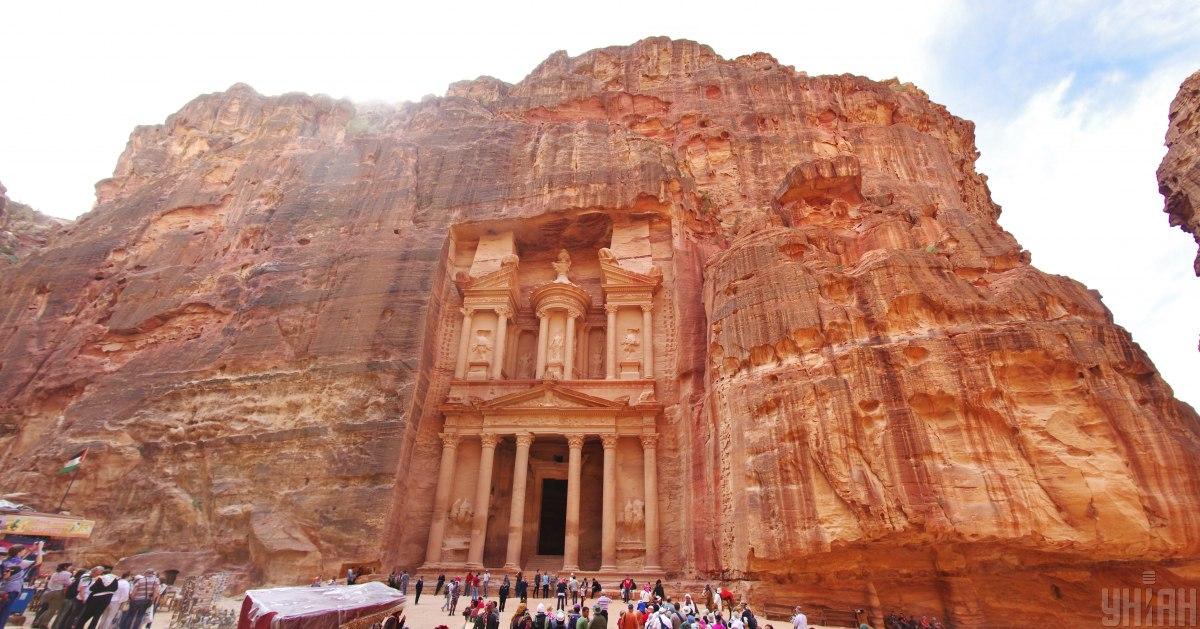 Photo from UNIAN, Oleksiy Kravtsov
Ukrainian Foreign Minister Dmytro Kuleba says four more countries have reopened for Ukrainian citizens today, September 30.
The official said this during an online briefing on September 30, according to an UNIAN correspondent.
"I'll start with the traditional heading – the countries that are relatively open for Ukrainian travelers. Although the tourist season is over, nobody canceled opportunities for travel. There are 52 such countries for the time being. Since the latest briefing held September 3, four more countries have been added [to the list], which are not the most popular ones but, nevertheless, someone may need to go there. These are Jordan, Colombia, Nigeria, and Ghana," he said.
Kuleba also recalled an interactive online travel map, where everyone can find full information on where and under what terms Ukrainians may enter a country or transit its territory amid the COVID-19 pandemic.
Earlier, Brazil, the Dominican Republic, and the Democratic Republic of Congo reopened their borders for Ukrainians.
List of countries open for Ukrainian tourists:
Brazil
Dominican Republic
Democratic Republic of the Congo
Armenia
Burkina Faso
Colombia
Togo
Chad
Kazakhstan
Sudan
Sierra Leone
Turkey
Serbia
Albania
North Macedonia
Montenegro
Belarus
UK
USA
Egypt
Tunisia
South Korea
Iraq
Iran
Jordan
Mexico
Afghanistan
South Sudan
Ethiopia
Somalia
Kenya
Zambia
Tanzania
Bahamas
Slovenia
UAE
Jamaica
Cambodia
Burundi
Lebanon
Ireland
Antigua and Barbuda
Comoros
Pakistan
Seychelles
Bulgaria
Maldives
Ecuador
Puerto Rico
Saint Lucia
Nigeria
Ghana
Travel amid COVID-19: Other reports