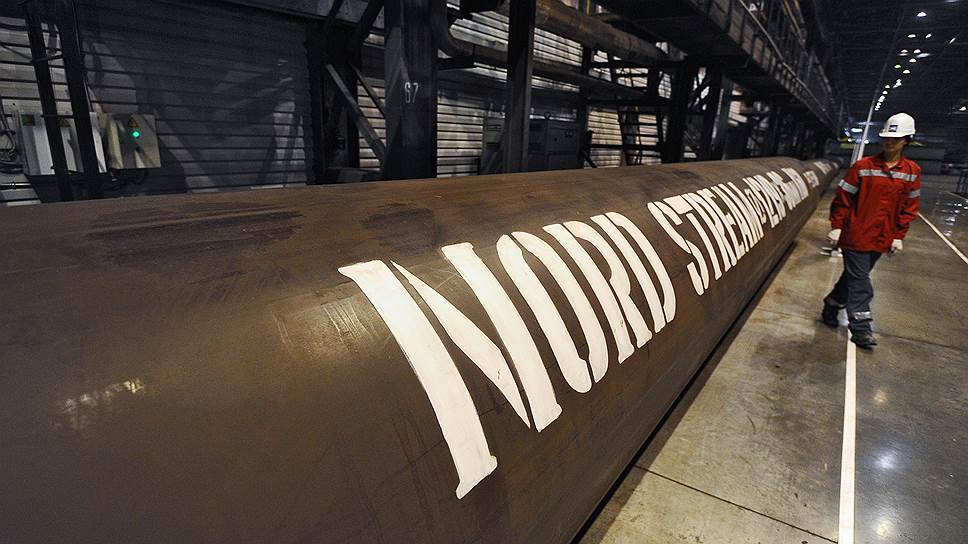 REUTERS
The United States is mulling to impose new sanctions against the Nord Stream 2 gas pipeline.
In an interview with Handelsblatt on May 26, U.S. Ambassador to Germany Richard Grenell said the bill could be passed quickly, despite the election campaign in the United States, according to the Deutsche Welle's Ukrainian service.
Further penalties find support among all parties, said the diplomat, who met with senators and congressmen in the United States a few days earlier.
The ambassador, who is reported to be resigning in the next few weeks, did not specify the nature of possible new sanctions. According to the publication, these could be restrictive measures in relation to companies that service the gas pipeline or those that are set to receive Russian gas.
Read alsoEU Court dismisses Nord Stream 2 claims against European gas directive
Also, Grenell called on the German federal government to reconsider their policy toward Russia. According to him, Germany should "stop feeding the beast" while NATO fails to receive sufficient financial support from the German side.
In turn, Berlin expressed concern about the allegations put forward by the American diplomat, claiming it's "bad timing" for the U.S. to spiral escalation and threaten further extraterrestrial sanctions amid the global pandemic that has been putting huge pressure worldwide.
U.S. Ambassador to Germany Richard Grenell, a staunch ally of President Donald Trump, is to resign from his post after two years that have seen transatlantic relations strained in a way they haven't been for decades, CBS News reported.
Grenell, who has also served as acting U.S. Director of National Intelligence since February, implicitly confirmed his pending return to the U.S. in a series of tweets thanking people for their well wishes.