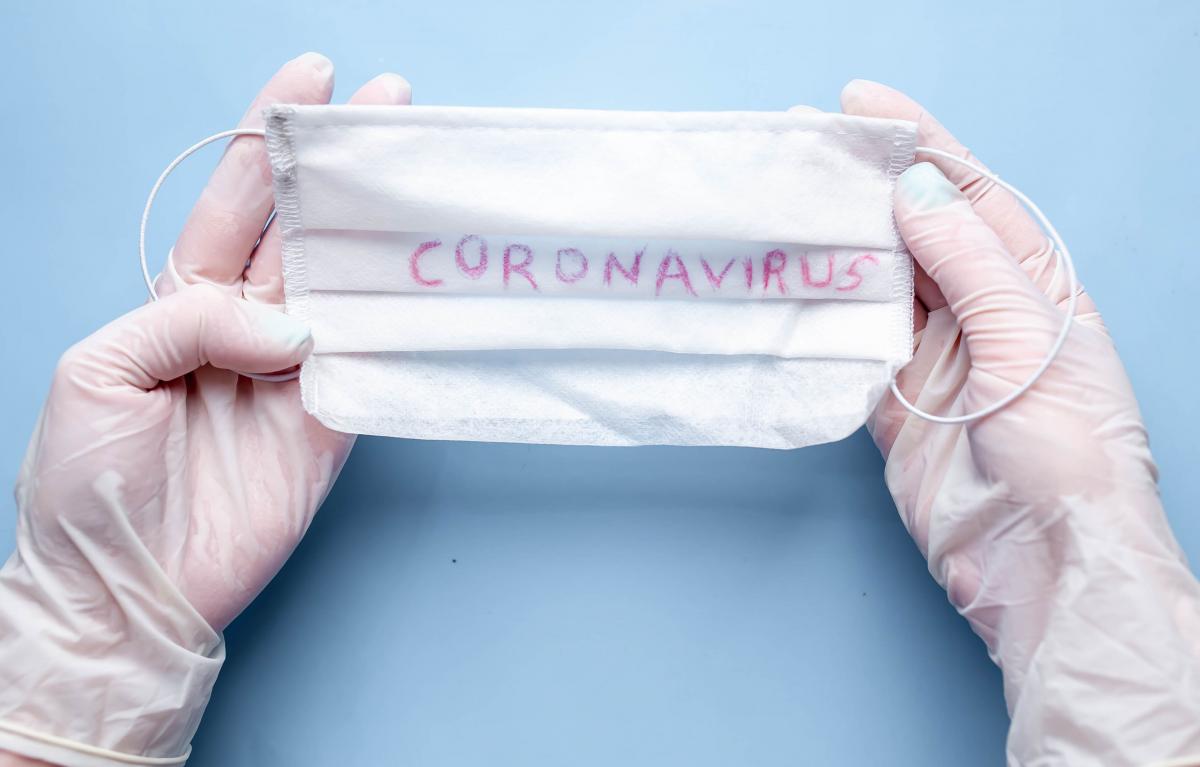 Director-General of the World Health Organization (WHO) Tedros Adhanom Ghebreyesus has said the world will have the COVID-19 coronavirus for a long time.
Read alsoNumber of COVID-19 cases confirmed worldwide exceeds 2.6 mln
"Most of the epidemics in Western Europe appear to be stable or declining. Although numbers are low, we see worrying upward trends in Africa, Central & South America, & Eastern Europe. Most countries are still in the early stages of their epidemics," WHO wrote on Twitter on April 22, quoting Ghebreyesus as saying.
"And some that were affected early in the pandemic are now starting to see a resurgence in cases. Make no mistake: we have a long way to go. This virus will be with us for a long time," he said.
As UNIAN reported earlier, Ghebreyesus warned Monday that "the worst is yet ahead of us" in the coronavirus outbreak, reviving the alarm just as many countries ease restrictive measures aimed at reducing its spread.