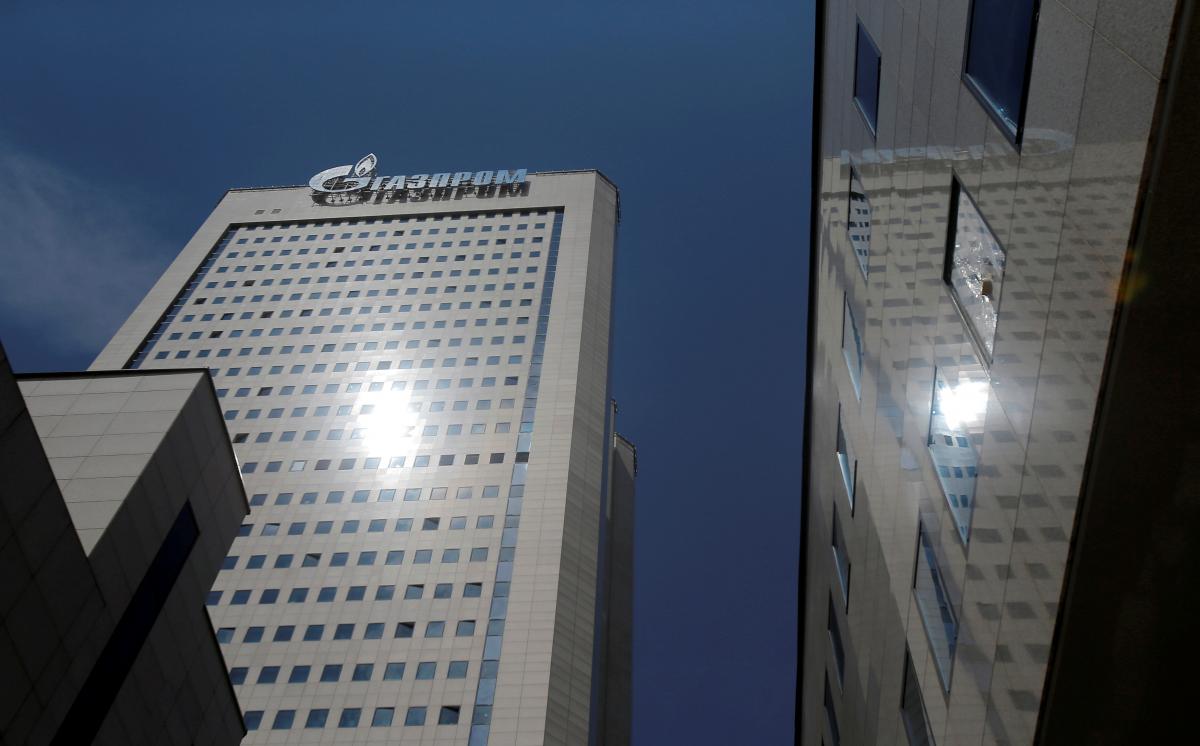 REUTERS
Hundreds of pages leaked from the European Commission paint an extraordinary picture of predatory behaviour, with Gazprom acting as an enforcement arm of Russian foreign policy.
"Vladimir Putin's abusive stranglehold over European gas supplies has been laid bare by explosive EU documents, exposing deliberate violations of EU law and a pattern of political bullying over almost a decade," journalist Ambrose Evans-Pritchard wrote in the article titled "Leaked EU files show Brussels cover-up and collusion on Putin's Gazprom abuses," published by The Telegraph on April 12.
The longest investigation in EU history found that the Kremlin-controlled energy giant Gazprom has used its enormous power to pressure vulnerable states in Eastern Europe, and to fragment the EU's unified energy market with coercive pricing policies.
Read alsoFinland grants all required permits for Nord Stream 2 construction
The report suggests that Germany has been enjoying a sweetheart deal with Gazprom, gaining a competitive advantage in gas costs at the expense of fellow EU economies and leaving front line states at the mercy of Moscow's strong-arm tactics.
Bulgaria was treated almost like a colony, while Poland was forced to pay exorbitant prices for imported flows of pipeline gas from Siberia.
"The stash of files slipped to Euro-MPs – in a very rare breach of secrecy rules – amount a political bombshell. It is highly embarrassing for the EU's exalted competition directorate. The papers imply that Brussels learned the full truth but is nevertheless turning a blind eye as it prepares to reach a cosy understanding with Moscow, disregarding fundamental principles of EU law," the article says.
The key report – called a 'Statement of Objectives' – is a confidential indictment or charge sheet by the competition directorate. It was drawn-up in 2015 after four years of investigation, following the most spectacular "dawn raids" ever carried by the Commission's elite swat team.
It states that Gazprom infringed multiple EU laws and had engaged in "abusive behaviour", charging "unfair prices" and leveraging its "dominant position." The Commission called for fines of 30pc of relevant sales, or up to 10pc of total turnover. "The Commission considers that the infringement has been committed intentionally. Gazprom is fully aware of the illegal nature of at least some of the various contractual and non-contractual measures," it said.
The report also mentions Russia's Nord Stream 2 project.
"The leaked Commission report suggests that it is scarcely in the interests of all EU members or consistent the EU's energy goals," the article says.