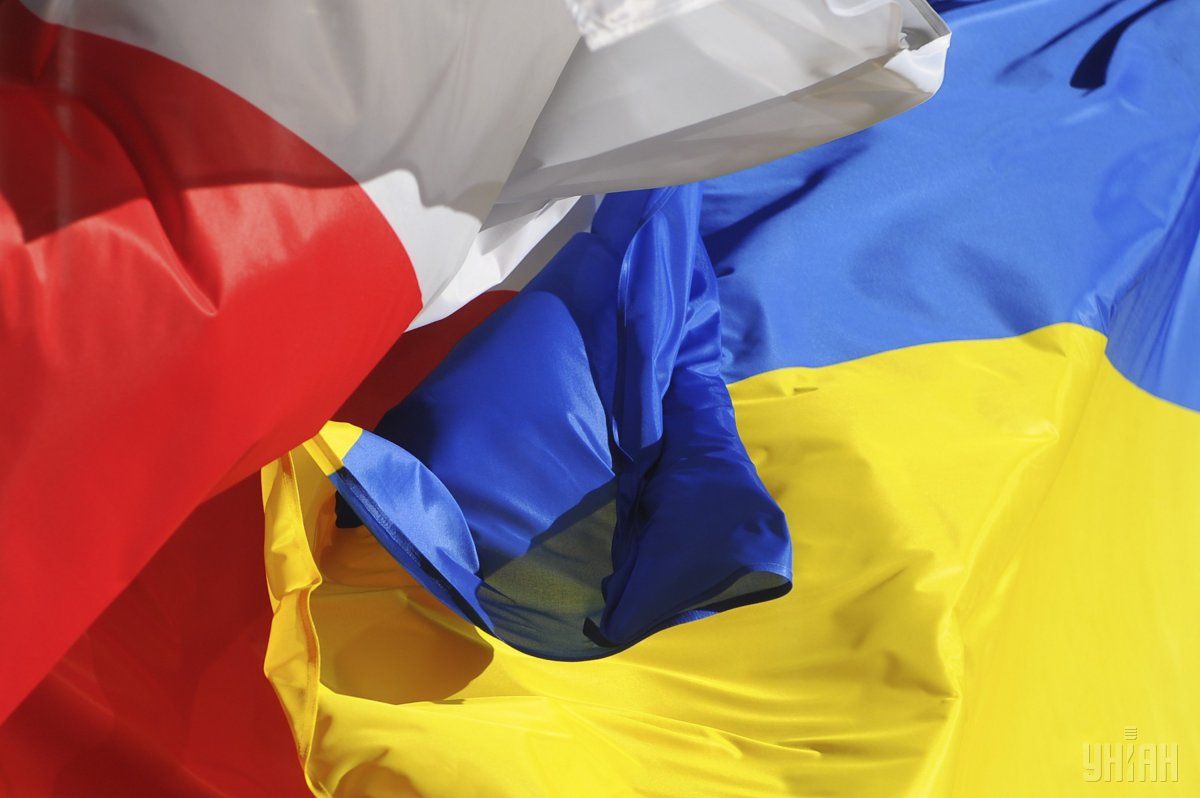 Photo from UNIAN
Polish-based WB Electronics and Ukraine's state-run military-industrial Concern Ukroboronprom plan to jointly develop a new medium-range missile air defense system.
"Most of the elements required for the air defense complex have already been created," the Ukrainian online newspaper ZN.UA reported on January 9, referring to Defence Blog.
Roman Mushal, a representative of WB Electronics, says the project is based on the Ukrainian-made R-27 air-to-air guided missile. At the same time, most of the necessary elements have already been created, namely the engine, fuel, and homing heads.
According to Mushal, it will take three years to arrange mass production of such air defense systems in Poland.
Read alsoHidden threats in Russian Yak-130 supplies for Belarus air force
The new medium-range missile system will be used to protect the important buildings, objects as well as ground troops against all types of aircraft, helicopters, cruise missiles, guided weapons, air-to-surface missiles, anti-ship missiles, anti-radar rockets, and large-caliber rockets.
The hitting range of an infrared-guided missile will be up to 30 km, 25 km for active-radar homing missile, and about 110 km for a passive radar version. The system will be mounted on a Polish-made Jelcz 662D truck and equipped with a vertical launch system.
As was earlier reported, Russia's Ka-52 Alligator helicopters, based in the occupied Crimea, in the event of war with Ukraine, would be tasked with destroying Ukraine's air defense systems along the de-facto border with the illegally annexed peninsula.