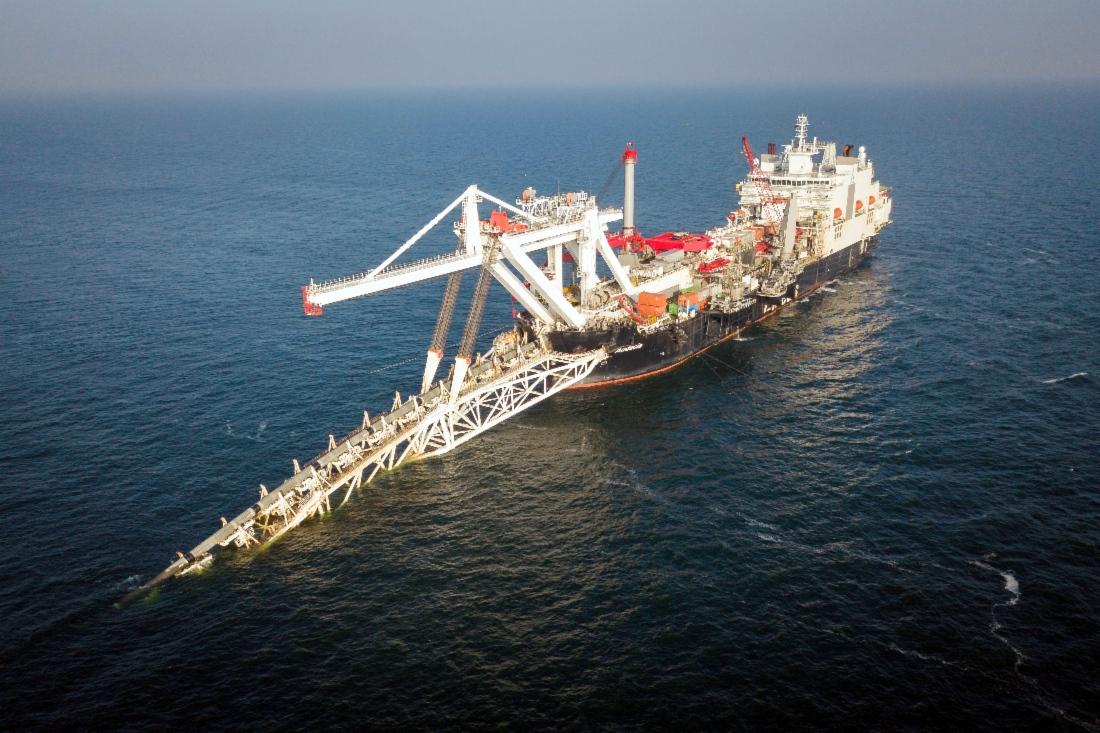 gazprom.ru
France's Foreign Ministry has signaled its intention to vote for changes to the EU's Third Energy Package Gas Directive regulating gas imports when the topic comes up for discussion Friday in Brussels.
The proposed changes would effectively extend existing rules to cover offshore pipelines. The posture signals a direct confrontation with Germany over the construction and operation of the controversial Nord Stream 2 pipeline that Berlin is currently building with Russia, DW reported.
On Thursday, the Foreign Ministry released a statement saying: "France intends to support the adoption of this directive. Work is continuing with our partners, in particular with Germany, on modifications that could be made to the text."
Read alsoNBU: Launch of gas pipelines bypassing Ukraine to halve gas transit revenue
The changes, which would regulate gas from third-party providers, could eventually make the project less profitable or even cost prohibitive. Friday's vote, put on the agenda by Romania – which currently holds the rotating presidency of the EU – will not be binding, but instead move to the European Parliament for negotiation.
The European Commission has voiced criticism of the pipeline project as it runs counter to the aims of European energy independence. The European Council, which represents member states, has so far opposed such changes. Russia, for its part, has taken up the issue of EU rules with the World Trade Organization (WTO).
Germany has been lobbying EU partners to support the German-Russian project but has made little progress in allaying criticism, mostly from eastern and central European states, as well as Ukraine and more recently – and more vocally – from the United States.