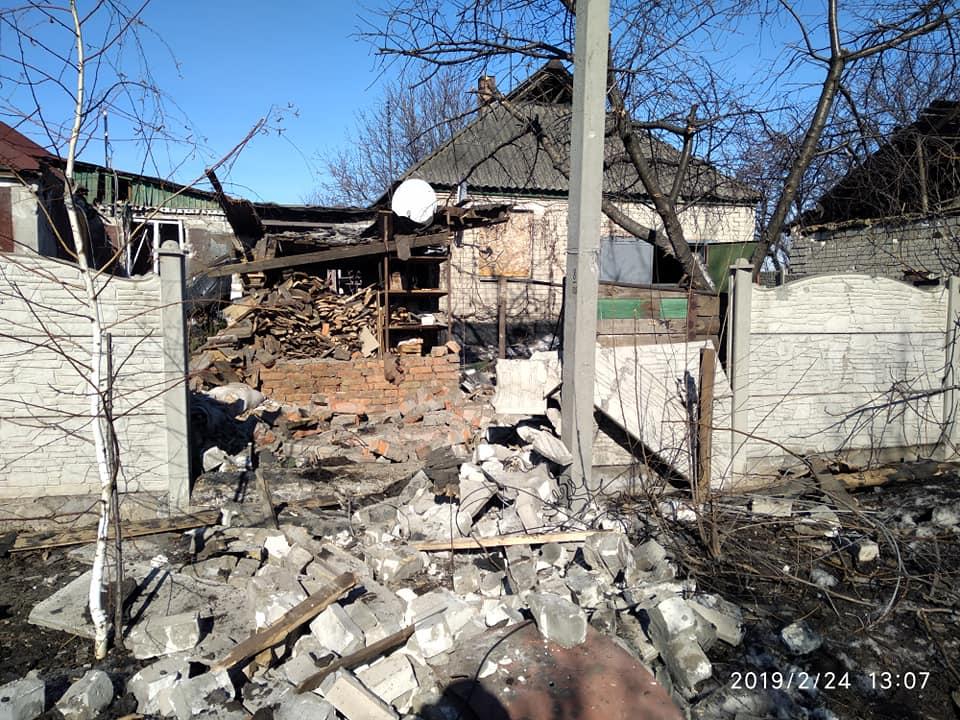 Yuriy Svetlana Pecheniy Facebook
Ukrainian President Volodymyr Zelensky has said more than EUR 10 billion is needed to restore the war-torn Donbas.
"Returning our territories and captives, achieving peace – those are the most important things. This is the first thing that a citizen-oriented government should provide," Zelensky said during a Ukraine Reform Conference held in Toronto, according to the presidential press service.
"And we can't do without your support here," he said, addressing the participants in the conference.
According to Zelensky, Ukraine is facing two major challenges. The first one is economic: according to preliminary estimates, more than EUR 10 billion is needed to restore Donbas.
Read alsoRussia showing no goodwill toward Donbas settlement: Zelensky
"This autumn, we will hold a forum in Mariupol. We invite foreign investors interested in financing infrastructure and humanitarian projects in Donbas," the president said.
Another challenge is related to communication. The president emphasized that Ukraine should also return [the minds of] its people, not only its territories.
"They shouldn't lose contact with Ukraine. These are our citizens. And today, they are scared. They have a Ukrainian passport, they are given 'passports' of 'LPR' and 'DPR,' and now they are being offered Russian ones as well. They're scared because someone's trying to confuse them in answering the question 'Who are we?' They are Ukrainians. Whatever language they speak… And we must realize this throughout the country if we really want their return. Obviously, this is the most difficult issue facing Ukraine. We shall always say: Donbas and Crimea are Ukraine," he said.
According to Zelensky, Russian leadership should finally hear and comprehend the fact that Donbas and Crimea are part of Ukraine.
"The whole world must say this out loud. Tirelessly. It's not only Ukraine who needs this, but also you. Because the return of Crimea and peace in Donbas are safeguards of peace both in Europe and the rest of the world. Remember this when you next time discuss the issue of sanctions," he said, addressing the participants in the conference.