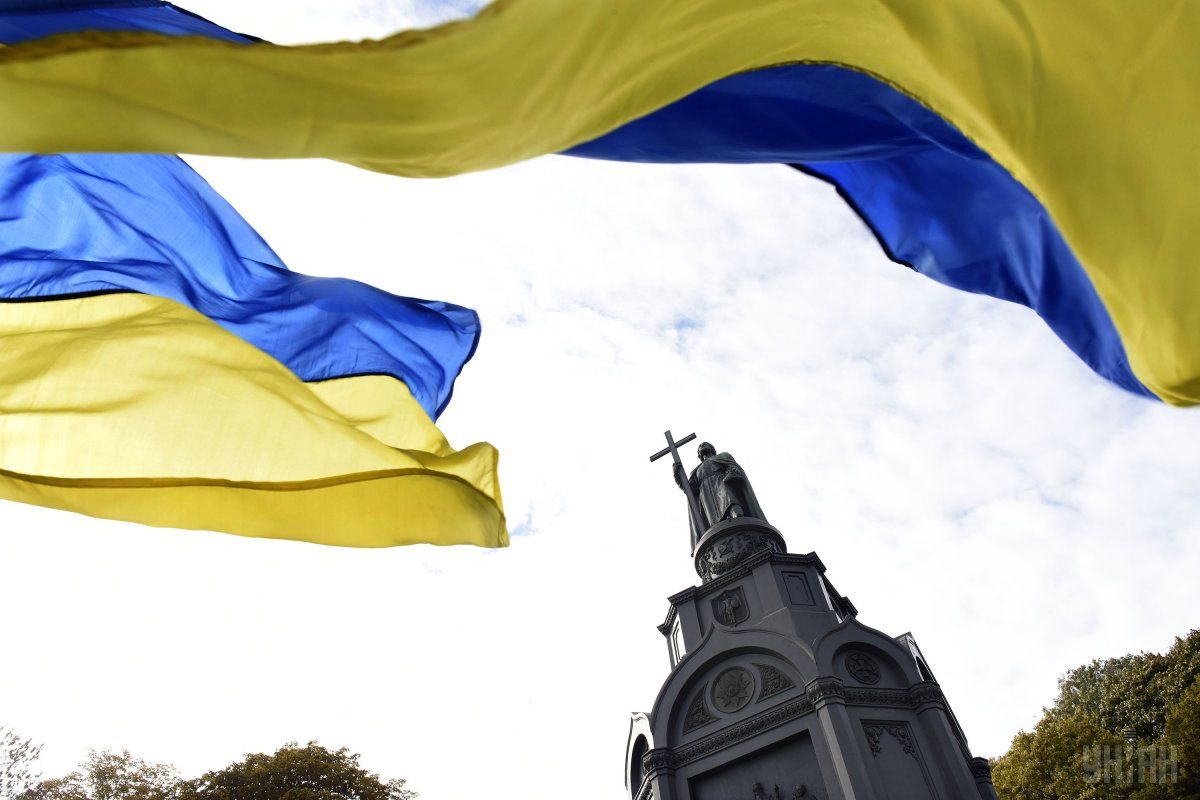 Photo from UNIAN
Ukraine is entering a new phase in its development. Following the election in April of President Volodymyr Zelensky, who cleverly presented himself as being just as imperfect as his fellow citizens during his campaign, Ukrainians will on Sunday decide on a new parliament.
Because of Mr. Zelensky's background and starting point as a rank outsider, his election made global headlines. But in many respects the parliamentary vote will have a much greater impact on the future of the country, Matteo Patrone, managing director for Ukraine and eastern Europe at the European Bank for Reconstruction and Development, wrote in an article for the Financial Times.
Only a strong mandate for reform-minded parties and policymakers will provide a credible platform for reforms that can also be implemented. This is especially true under Ukraine's political system, where the troika of president, executive and parliament needs to work in concert to deliver real change in an acceptable timeline.
There is a lot that must be done. As Ukraine approaches 30 years of independence from the Soviet Union, the nation must look in the mirror and take stock with brutal honesty. What have we achieved? Where have we failed? Where can we do better? Where do we want to be 20 years from now?
Today, Ukraine is a lower middle-income country in eastern Europe. According to the IMF, its gross domestic product a head in 2018 was $9,283, less than a third of Poland's, at $31,939. The comparison is even starker in terms of global ranking: Poland is in 43rd position, Ukraine in 111th. This is more than disappointing – it is testament to countless missed opportunities.
According to Patrone, Ukraine is a country of huge potential. It has ample reserves of natural resources, some of the most fertile soil in the world, a highly skilled labour force and outstanding human capital. It is damning that so many of its citizens are today seeking greener pastures abroad: the number of Ukrainian workers in Poland is now estimated to be at least 2m. The spoils of the country's natural wealth are distributed extremely unequally and, for much too long, the oligarchic system has perpetrated state capture at the expense of the people.
Read alsoUkraine's Cabinet boasts success in fight against shadow economy: Dropped to 30% of GDP
But there also is a lot that can be done. Despite inconsistencies and setbacks, on balance there has also been fundamental progress with macroeconomic stability, sustained (even if insufficient) growth, reforms ranging from decentralisation of government to implementation of an ambitious IMF programme, from stabilisation of the banking sector thanks to concerted action by the finance ministry and the national bank to a reshaping of the energy sector.
The reform of the state administration and strengthening of institutions is another equally ambitious and noteworthy effort, which is also seriously reducing space for corruption.
All this has been achieved in a period of unprecedented challenges and in a country at war.
It is difficult to predict what will happen next but one thing is clear: this is not the time for Ukraine to squander another opportunity.
To make serious progress, it is essential to build a strong national consensus and move forward without alienating parts of the population. What Ukraine needs is very clear and has been spelt out by countless advisers: strong international ties, de-oligarchisation, fight against corruption, land reform, leveraging the country's strategic position, independence of the judiciary and state institutions (including the central bank), wealth creation, a more equal distribution of opportunities and full accountability of everyone in a position of power.
Read alsoNew Ukrainian customs chief sure e-customs to be launched within year
According to the article, these are ambitious goals and they will not be achieved quickly. Some will perhaps never be fully met. Political systems and economic orders are as fallible as humans. The big chance – and equally big challenge – for the new leadership is to demonstrate that not only does it have a mandate, but that it also acts on behalf of the people "for better or worse."
As long as it avoids populist measures and offers opportunities, unleashes entrepreneurial spirit and leaves space for the people to live decent lives, such imperfection would work just perfectly fine.