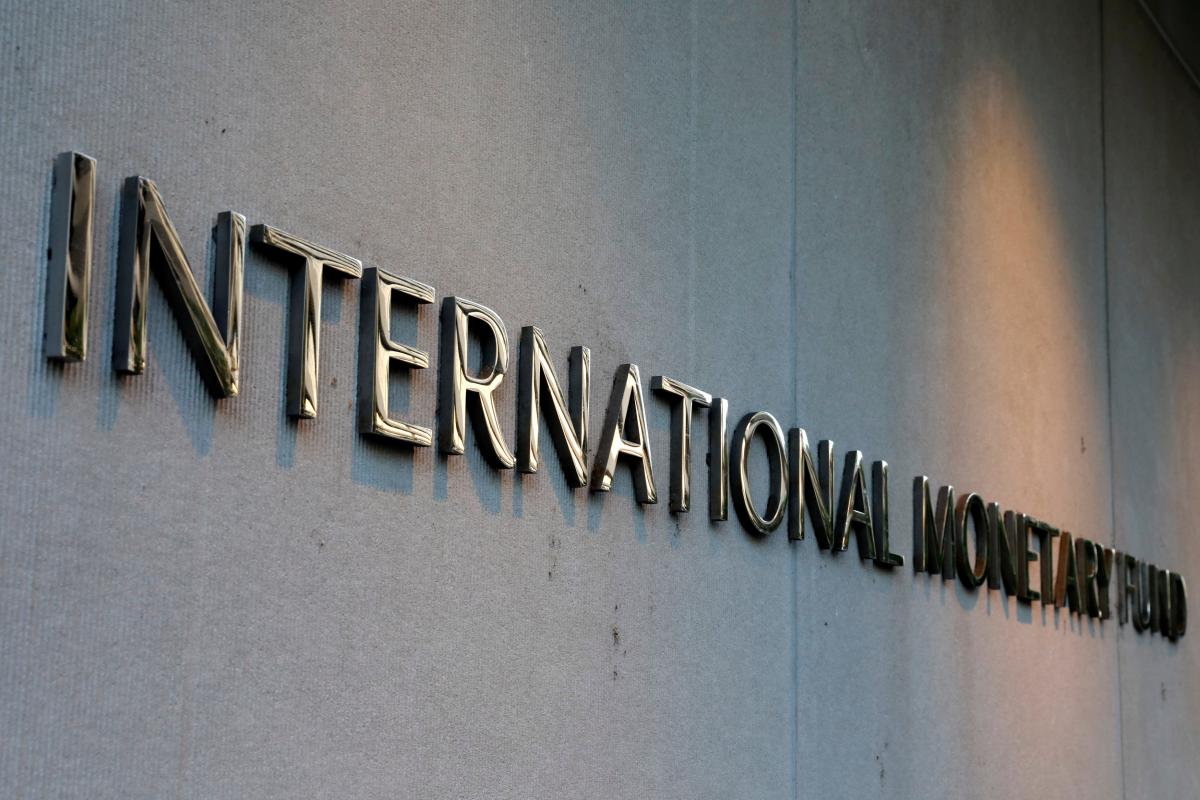 REUTERS
Ukraine is poised to strike a deal with its key lender, the International Monetary Fund, for a new loan program worth nearly $5 billion, three sources told Bloomberg.
The short-term program will be replaced by an extended fund facility tentatively set to operate for three years, Bloomberg reported citing unnamed sources familiar with the ongoing negotiations.
As UNIAN reported earlier, referring to RFE/RL, fighting corruption will be a key component of any new lending program Ukraine gets with the International Monetary Fund (IMF), said Gerry Rice, IMF communications director.
Read alsoUkraine pays off debt to IMF under stand-by program of 2014
Rice said an IMF team had arrived in Kyiv and was currently taking "stock of the new government's policy intentions".
Ukraine's Prime Minister Oleksiy Honcharuk, before his appointment last month, said that Ukraine wanted to replace its current $3.9 billion standby arrangement with the IMF, which expires at the end of the year, and replace it with a longer-term program.
The mission will conclude its visit around Sept 26.