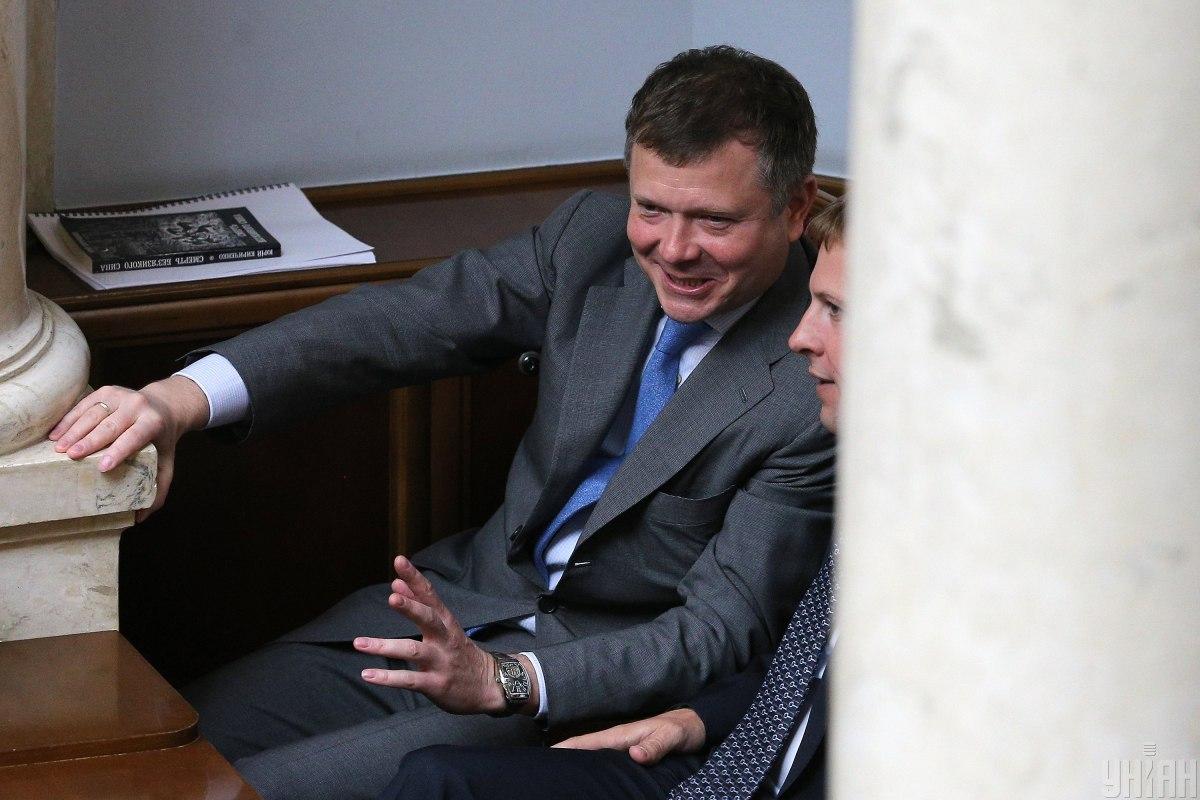 Photo from UNIAN
Iron ore pellets producer Ferrexpo said on Monday its Chief Executive Officer Kostyantyn Zhevaho would "temporarily" step aside to resolve matters relating to one of his former businesses in Ukraine.
"This temporary change of leadership is necessary and in the interests of all shareholders to enable Mr Zhevaho to focus on on-going matters in Ukraine without impacting the Company's operations," Non-executive Chairman Steve Lucas said, adding that Zhevaho continues to have the full support of the Board, according to Reuters.
The Switzerland-based company, which has major assets in Ukraine, said the matters the Ukrainian billionaire was trying to resolve related to one of the businesses he owned until 2015, but did not elaborate.
The Prosecutor General's Office of Ukraine said last month that Zhevaho had been called for questioning as a suspect.
Read alsoBloomberg: Ukraine probes Ferrexpo charity on possible money-laundering
Zhevaho, who owns the majority of the Ferrexpo with more than a 50% stake, will remain on the board as a non-independent, non-executive director, the company said.
Finance chief Chris Mawe would take over as acting CEO with immediate effect, it said.
As UNIAN reported Oct 10, citing RFE/RL, an international arrest warrant was being prepared for Ukrainian billionaire Kostyantyn Zhevaho, who the newly created State Bureau of Investigations (DBR) suspects of large-scale money laundering and embezzlement of funds from a bank he formerly owned.
State Bureau of Investigation chief Roman Truba said the warrant was issued for the metals magnate in Ukraine and that documents were being prepared for an international wanted notice, RFE/RL reported.
Authorities suspect that Zhevaho funneled UAH 2.5 billion, or $100 million at the current exchange rate, from his former Finance and Credit bank. The bank was shuttered as part of the central bank's drive after 2014 to clean up the dirty banking system that was riddled with third-party lending practices. Some 80 banks lost their licenses over a two-year period, with some going into receivership while others were liquidated.