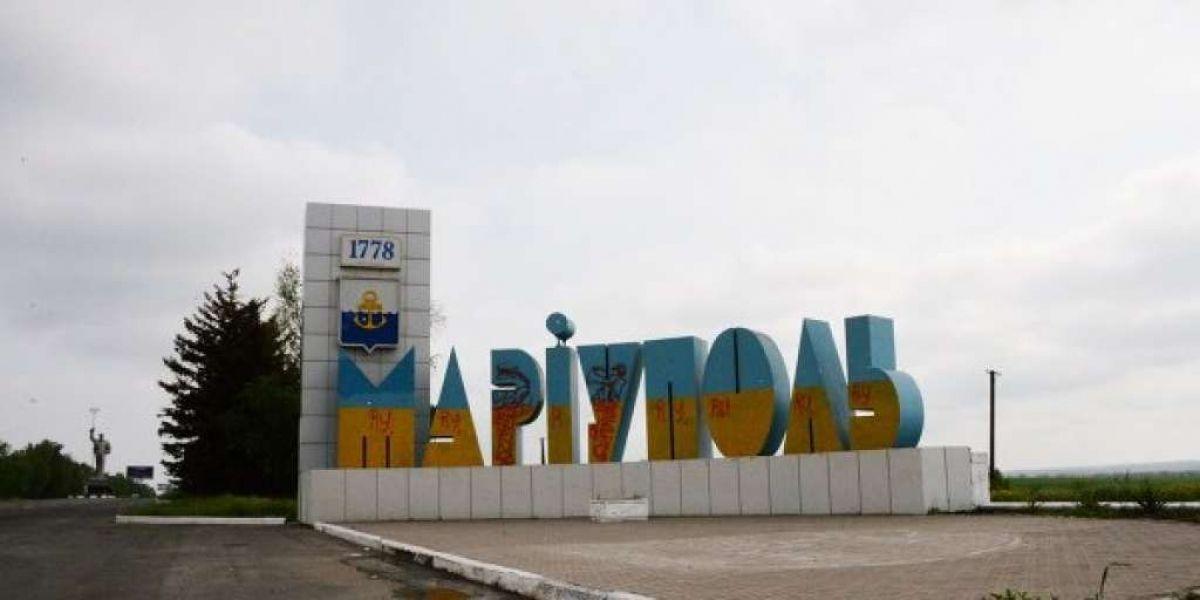 racurs.ua
At the first Ukrainian state-funded investment forum since President Volodymyr Zelensky's election, hundreds of millions of dollars in investments and loans were promised on Oct 29 in Mariupol, a port city just under 30 km west of the front line of a conflict with Russian-controlled forces.
Most of the money would be channeled to the government-controlled parts of Luhansk and Donetsk regions, RFE/RL reports.
"Ukraine is a country of opportunities. And today they are knocking on your door," Zelensky said, addressing the 500 participants in the Forum. "But as they say, opportunity never knocks twice. So do not miss the opportunity, please. Don't sleep through Ukraine."
The European Bank for Reconstruction and Development (EBRD) is set to provide a loan of EUR 300 million ($333 million) for the development of regional roads.
Read alsoZelensky to EIB: "We want to grow more than planned in 2020"
The nation's three largest mobile operators signed a government agreement to ensure 90% coverage of 4G Internet in the nation in two years.
To give residents in Donbas and Russian-occupied Crimea access to Ukrainian TV programming, the U.S. Agency for International Development is helping finance the construction of 11 digital TV transmitters, the Ministry of Information Policy said.
China's food-processing company COFCO has signed a memorandum to pump $50 million in developing port infrastructure in Mariupol, which is expected to boost cargo traffic by 2.3 million tonnes.
A declaration of intent signed by the French government, European Investment Bank, and the Mariupol City Council provides, among other things, for a construction of a EUR 100 million ($111 million) water supply and treatment plant.