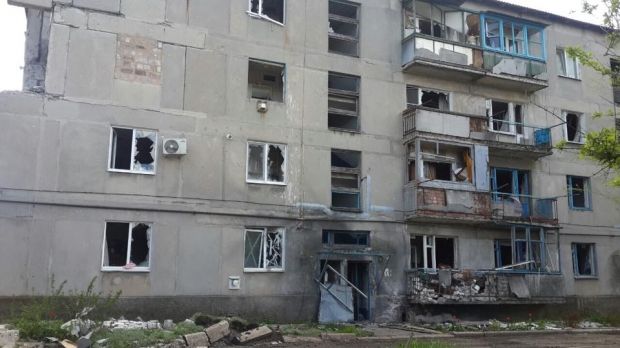 Ukraine's Cabinet estimates losses from Russian aggression / Photo from facebook.com/kiev1.mvs
Ukrainian First Deputy Minister for Economic Development and Trade Sasha Borovik announced this in an interview with Channel 5.
According to him, Ukraine should determine an exact amount and be ready to defend its interests.
"At a certain stage, Russia will pay. We'll have to calculate; we'll have to be prepared, and need to lobby [this issue] everywhere we can. And [we'll need] to say – look, you'll have to pay us for this. [We'll have to] search for this, always making our way, and we'll find something they'll have to compensate for," Borovik said.
In his words, Ukraine's losses from Russian aggression are comparable to Kuwait's losses from Iraqi aggression in 1991.
"$350 billion has come up because when Iraq invaded Kuwait, they decided that $320 billion should be compensated then. If to compare how long that aggression lasted and how long Russian aggression against us lasts – this is virtually comparable," the deputy minister said.