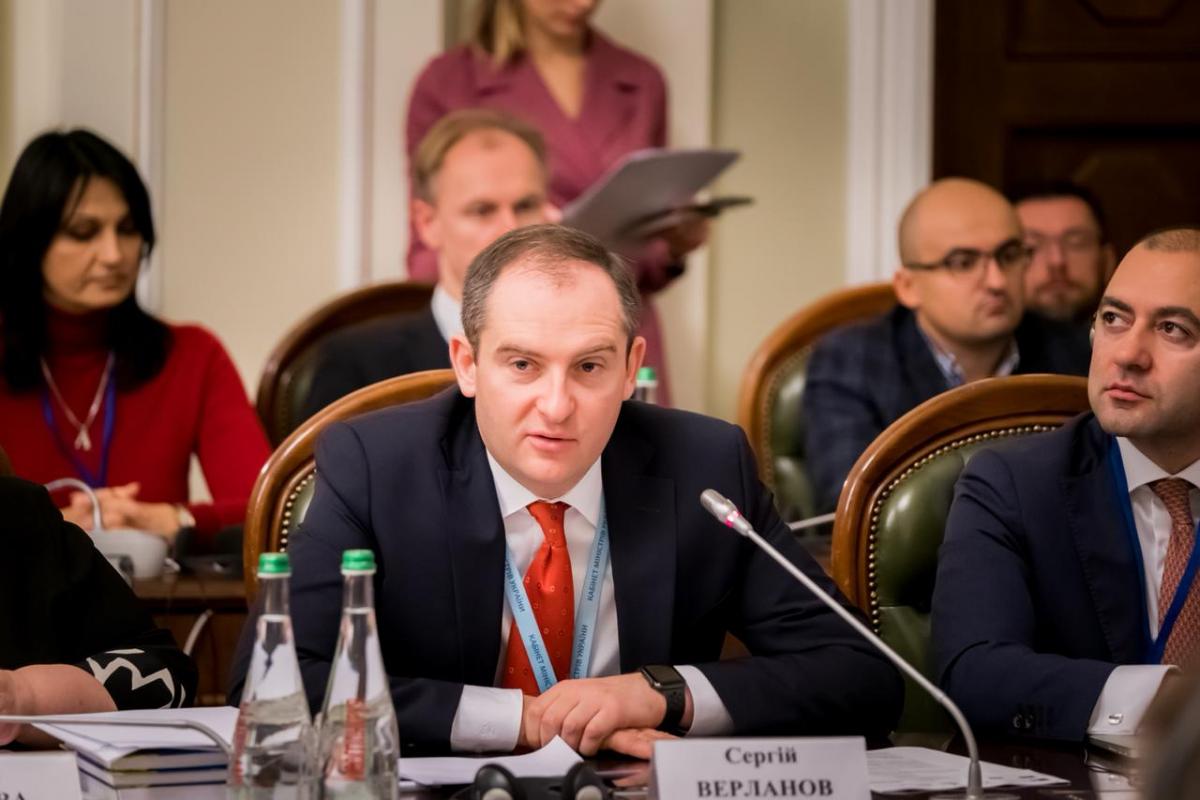 Serhiy Verlanov
Chairman of the State Tax Service (STS) of Ukraine Serhiy Verlanov says the agency has fulfilled the excise tax plan for alcoholic beverages by 100%, as he promised to Ukrainian President Volodymyr Zelensky.
Read alsoUkraine's Rada abolishes government monopoly in alcohol industry
"The new tax service has already started working in the way that the shadow market of tobacco and alcohol does not feel free and easy. Earlier this month, I personally promised the president that the plan for the alcohol excise tax would be fulfilled, and I kept my word. 'Deshadowing' of alcohol turnover is under way. The next step is the introduction of an electronic excise stamp, which will allow us to improve control over the turnover of excisable goods and significantly boost tax payments," the STS press service quoted Verlanov as saying on December 3.
In August-November, the STS transferred UAH 2.342 billion (US$97.8 million) in excise taxes on alcohol beverages to Ukraine's national budget, which was UAH 48.6 million (US$2 million) or 2.1% up year-over-year (y-o-y), the report said.
In November alone, indicative targets for revenue from the excise tax were met by 102.2%. In general, the national budget received UAH 813.4 million (US$34 million), which was UAH 277.1 million (US$11.6 million) or 51.7% up y-o-y.
"The STS achieved such results due to more efficient administration and enhanced counteraction against shadow sales of alcohol. In particular, the launch of an electronic alcohol administration system, as well as daily monitoring of indicators of the flowmeters of produced alcohol enabled the Tax Service to control produce movement from the place of production to consumers," the press service added.