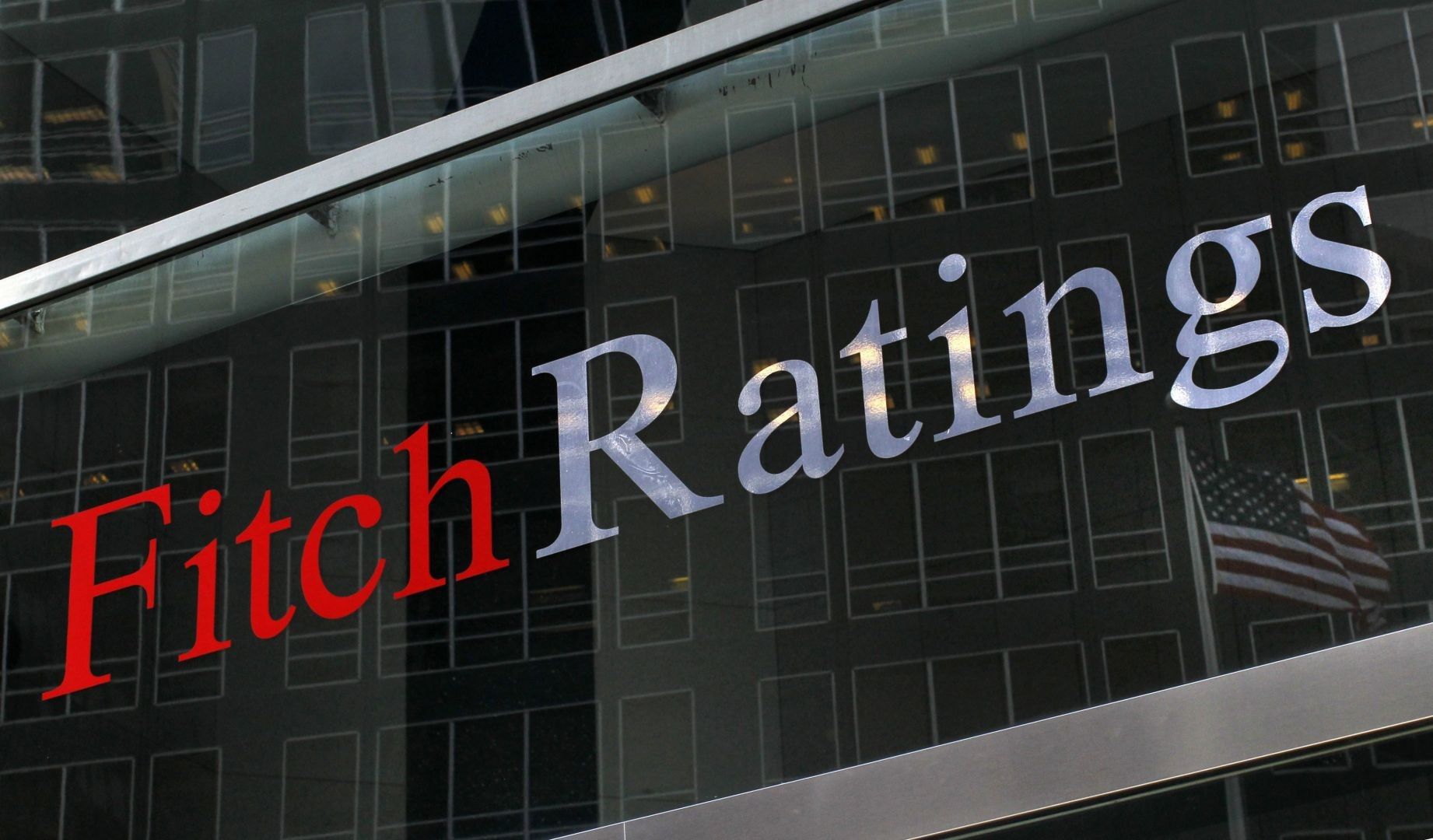 REUTERS
Fitch Ratings has affirmed Ukraine's Long-Term Foreign- and Local-Currency Issuer Default Ratings (IDR) at 'B', the outlook is positive.
"The Positive Outlook reflects Fitch's expectation that continued engagement with the IMF under a new multi-year programme will help support a sustained reduction in refinancing risks by facilitating access to additional external financing (official and market), entrench improved macrofinancial stability and fiscal sustainability, and reduce the scope for reform reversals," Fitch said in a press release on March 6, 2020.
Read alsoMoody's upgrades rating outlook on Ukraine to positive
It is noted Ukraine has made significant progress in obtaining legislative approval for a series of reforms that if effectively and credibly implemented, could help address structural weaknesses that weigh on growth prospects and institutional quality.
According to Fitch, the main factors that could, individually or collectively, lead to an upgrade are: reduction in external financial vulnerabilities, for example due to a strengthened external balance sheet and greater financing flexibility; increased confidence that progress in reforms will lead to improvement in governance standards and higher growth prospects while preserving the improvements in macroeconomic stability; further declines in government indebtedness and improvements in the debt structure.
As UNIAN reported earlier, in September 2019, Fitch Ratings upgraded Ukraine's Long-Term Foreign- and Local-Currency Issuer Default Ratings (IDR) to 'B' from 'B-' with positive outlooks.