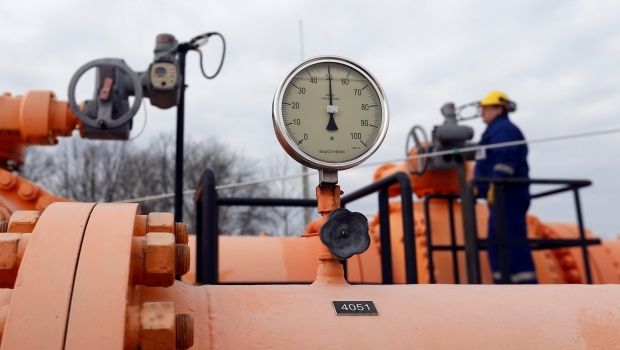 REUTERS
"The dependency that the European countries have on Russian energy is a factor, in my view, in determining what actions they take as regard to sanctions. <…> We have the capability of delivering natural gas to the living rooms in Ukraine and the rest of Europe within two years if we did the right thing," McCain said at a briefing in Kyiv after a meeting of a delegation of U.S. senators with President of Ukraine Petro Poroshenko and Prime Minister Arseniy Yatsenyuk on June 20.
U.S. Senator John Barrasso said in turn that the United States is rich in energy resources, and also makes great efforts to develop new technologies in the energy sector.
"We realize that not just Ukraine but all of Europe is in some ways held hostage by Putin, by Russia, by energy. We know that more we can do to help with exporting energy from the United States to our friends and allies in NATO, and in Ukraine as well. All of those things help free people from Russia because energy is a source not only of energy security but also economic security and independence," Barrasso said.
He assured that Congress would continue to work "to make it easier to export American energy supplies to the allies and to Ukraine."
Ukraine Crisis Media Center footage