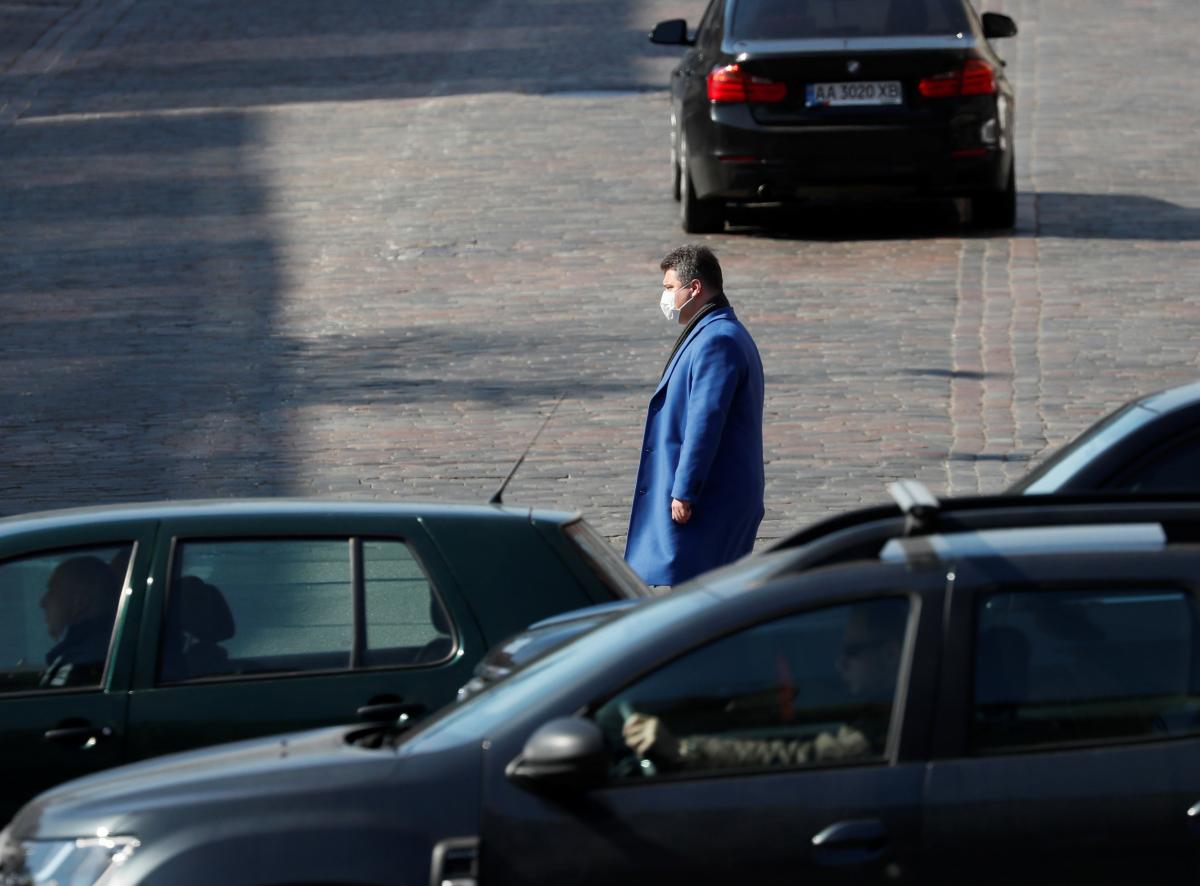 REUTERS
The European Business Association (EBA) says almost half of Ukrainian companies have already recorded between 20% and 50% of revenue losses due to quarantine measures taken by the government to combat the spread of the novel COVID-19 coronavirus.
Read alsoDragon Capital gives forecasts for Ukraine's GDP amid coronavirus quarantine
"Earlier this week, the Association conducted a quick survey of entrepreneurs to find out about the impact of the quarantine on their businesses and their response in case of the quarantine prolongation. Thus, almost half of the companies (48%) have already incurred between 20% and 50% of revenue losses. Another 16% decided to change staff salaries, and 14% decided to cut staff," the EBA wrote in a press release published on its website on March 25.
Based on the survey results, the businesses' response to the Cabinet's decision to extend the quarantine for another 30 days (until April 24) will be as follows: 23% plan to reduce personnel salaries, 17% plan to reduce the number of employees, while another 6% plan to partially close their business.
At the same time, 23% do not plan any reduction or downsizing, whereas 31% will search for new niches to develop their business.
"Obviously, a halt in economic activity is already affecting both individual businesses and the economy in general, which in the long run may impact people's welfare. If tough restrictive measures continue for another month, the most pessimistic forecasts may turn out to be a very optimistic one. After all, the reserve power of companies is running out while small businesses are already exhausted. That is why, along with saving lives, it is also worth thinking about saving the economy," EBA Executive Director Anna Derevyanko said, according to the press release.
The EBA emphasizes that businesses understand the unprecedented situation with COVID-19 worldwide and the importance of preventative measures to curb the spread of the virus and maintain public health.
At the same time, the business community urges the government to "act deliberately and make decisions that take into account the long-term economic impact."