IMF calls on Ukraine, its creditors to continue talks on debt restructuring
The International Monetary Fund (IMF) encourages Ukraine and its creditors to continue efforts to reach an agreement that meets the financing and debt objectives under the authorities' economic reform program supported by the IMF, according to an IMF statement on Ukraine.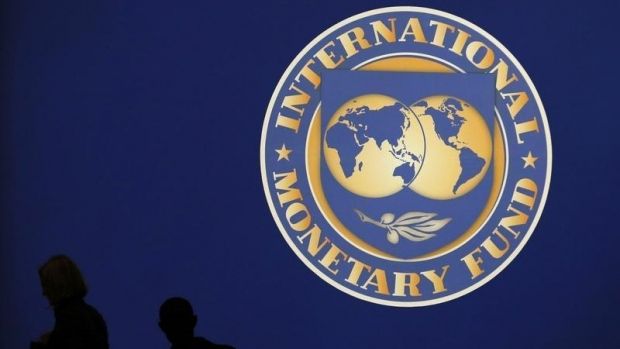 REUTERS
IMF staff participated in a technical meeting between the Ad Hoc Committee of Ukraine's Bondholders and the Ukrainian authorities at the IMF Headquarters in Washington, D.C., reads the statement published on the IMF's website on Tuesday.
The meeting covered the objectives of the debt operation and the medium-term macroeconomic framework underpinning the Fund-supported program as specified in the Extended Fund Facility approved by the IMF Executive Board on March 11, 2015.
If you see a spelling error on our site, select it and press Ctrl+Enter