Ukrainian officials to report all assets to tax service
The Verkhovna Rada of Ukraine amended the Law "On Prevention of Corruption" regarding the scope of the assets to be declared in tax reports by the persons authorized to perform the functions of state or local government, according to an UNIAN correspondent.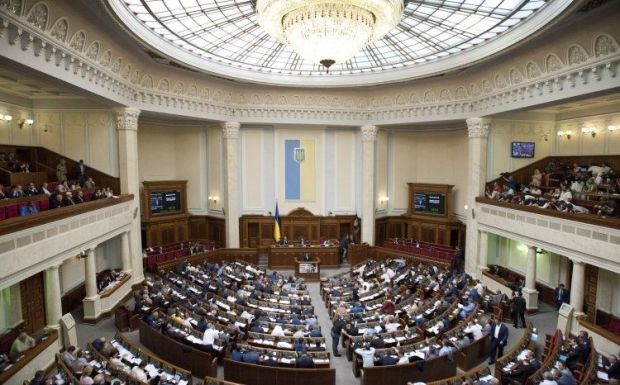 Photo from UNIAN
Yehor Sobolev, chairman of the Verkhovna Rada Committee on preventing and combating corruption, said that the law "makes all the officials not only declare the property, which they formally own [according to official records], but also the property which formally belongs to other persons, but is, in fact, in possession of these officials" .
Besides, he added, that it is also about the actual property like huge estates or expensive cars that does not officially exist [on paper]"
253 lawmakers out of 334 registered MPs have supported the amendments, an UNIAN correspondent reports.
If you see a spelling error on our site, select it and press Ctrl+Enter