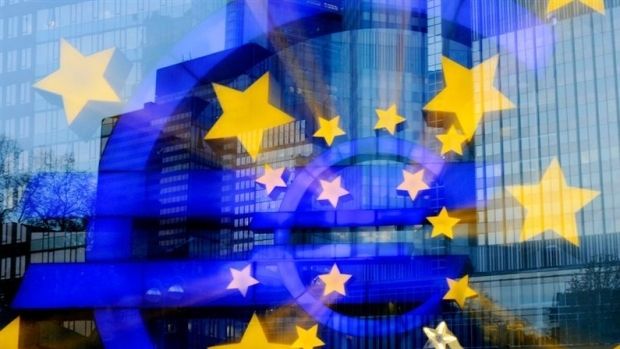 The European Commission / TSN
The European Commission is currently finalising the last details with a view to formally adopting the relevant legal decisions in the coming weeks as a matter of formality," the statement reads.
The EC noted that it is "aware of the challenges faced by European producers and to support them."
The intention to prolong some of the existing measures was first announced by Commissioner Phil Hogan, responsible for Agriculture and Rural Development, during the most recent Council of Agriculture Ministers on July 13.
"Now, almost a year later, with the ban prolonged, we need to continue to provide a safety net in order to give security to producers who continue to face difficulties in relation to the ban," he stressed.
As reported earlier, in August 2014 Russia approved retaliatory measures sanctioning a large portion of food products import from the EU. The EU farmers received EUR 125 million in aid after Russian food imports ban.
Following the extension of Western sanctions in June 2015, Russian President Vladimir Putin signed a degree to extend Russia's embargo on food imports until August 5, 2016.