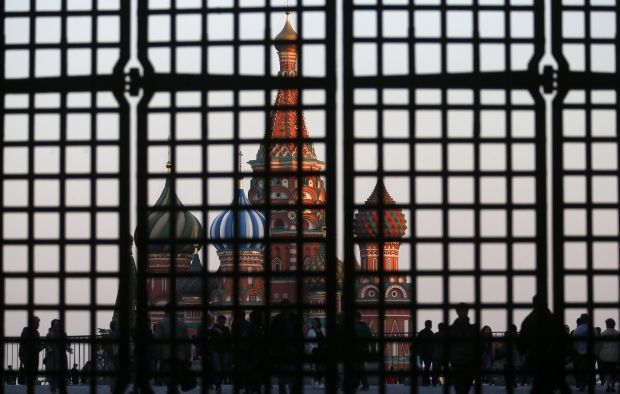 REUTERS
The political decision on extending the sanctions for six months was made on September 2 at the COREPER session (Committee of Permanent Representatives in the European Union).
UNIAN's memo. Russia annexed the Ukrainian territory of Crimea in March 2014 after its troops had invaded the peninsula, and then began to destabilize the situation in Donbas. Later, the self-proclaimed Donetsk and Luhansk People's Republics (DPR and LPR) were created, with the direct participation of Russian special forces and the support of Russian army in Donbas, according to Ukraine officials.
The European Union, the United States, Canada, Japan, Australia, and several other countries imposed sanctions against Russia due to its annexation of the Ukrainian territory of Crimea and its destabilization of eastern Ukraine.
In March 2015, President of the European Council Donald Tusk said that European Union leaders had decided to align further sanctions against Russia to the implementation of the Minsk agreements and would maintain these sanctions until the Minsk agreements were fully implemented.
Russian losses due to international sanctions stand at EUR 98 billion, experts say.