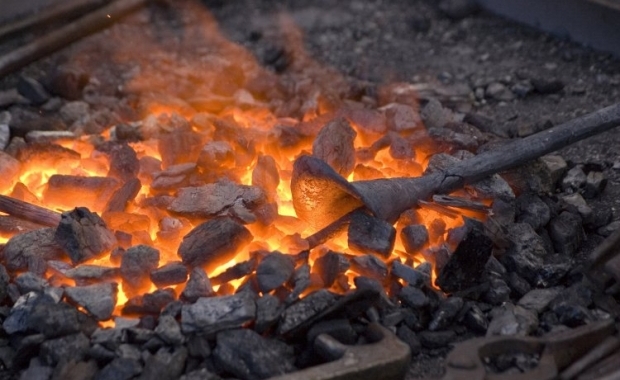 Photo from UNIAN
"A well-established scheme has been functioning since the beginning of 2015. 210,000 tonnes of coal produced in the temporarily occupied areas of Donbas was delivered by rail to the government-controlled territory, where the documents for the batches were wrongfully replaced," said the officials.
False documents and front companies, some with double registration, were used in the fraud scheme on embezzlement and legalization of public funds of power generating enterprises of the Energy Ministry of Ukraine.
Read alsoFiscal Service official: Ukrainian coal siphoned to Russia, drugs smuggled backOn September 21, the law enforcers conducted sanctioned searches at the offices of the identified companies and residential premises of several suspects. Documentation proving illegal activity was seized, as well as $66,500, EUR 4,500 and UAH 20,000 in cash. Bank accounts of 16 business entities involved in the criminal scheme were arrested as well as 24,200 tonnes of coal, according to the report.
Read alsoFrom Kremlin-armed Donbas militants to millionaire criminal bossesCriminal proceedings were opened earlier under Part 5 of Article 191 of the Criminal Code of Ukraine (misappropriation, embezzlement or seizure of property by abusing authority). Offenders face seven to 12 years in jail.