Crimean residents ask Obama to lift sanctions
Residents of Russian-occupied Crimea have written a letter to U.S. President Barack Obama, where they complain of hardships due to U.S. sanctions and started a petition, asking the U.S. Administration to lift the anti-Crimean sanctions, according to Crimean news service news.allcrimea.net.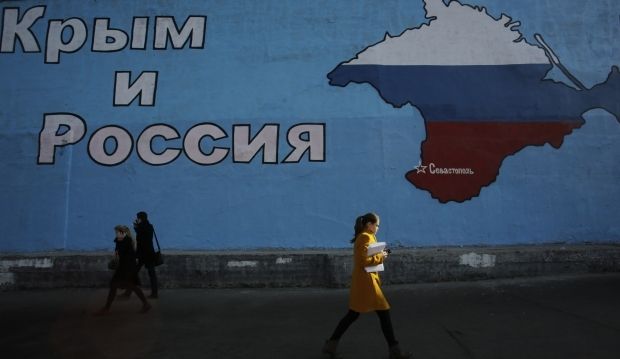 REUTERS
Their petition was posted on the White House's website.
The U.S. sanctions against Crimea ban U.S. investment in the peninsula. What is more, exports or imports of any goods, services, or technologies to or from the United States are prohibited.
"Indeed [the Crimean-based city of] Sevastopol and Crimea are both quite export oriented. Thanks to the Act [Executive Order 13685 "Blocking Property of Certain Persons and Prohibiting Certain Transactions with Respect to the Crimea Region"] our region is dying now. We believe it violates our right to live," the authors of the petition said.
The petition should meet the 100,000 signature threshold to be reviewed by the U.S. Administration.
If you see a spelling error on our site, select it and press Ctrl+Enter