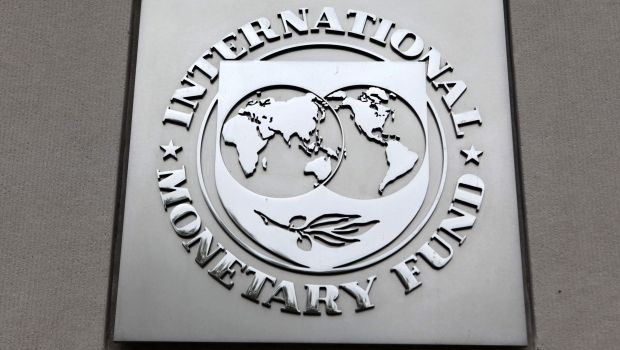 REUTERS
"Nothing major has changed. The main parameters that were in the previous memorandum have remained," he told journalists, Reuters wrote.
"We need to update it - there has been a serious shift in the timeline," he said.
Read alsoLagarde-Gontareva Washington talks: IMF to send mission to Ukraine soonThe four-year Extended Fund Facility program worth about $17.5 billion originally foresaw quarterly revisions of the program, the issue of four tranches to Kyiv in 2015, another four in 2016. However, at present, the country has received only the first tranche worth $5 billion on March 13, 2015, and the second one worth $1.7 billion arrived on August 4, 2015.
The second review is currently under way, as Ukraine and the IMF are in talks on a large range of issues, including monetary, banking, anti-corruption policy, pension reform, and privatization. The result of the review should be a memorandum, which is to be approved by the Ukrainian government and the IMF's Executive Board.
The endorsement of the memorandum will pave the way for the third tranche worth $1.7 billion.