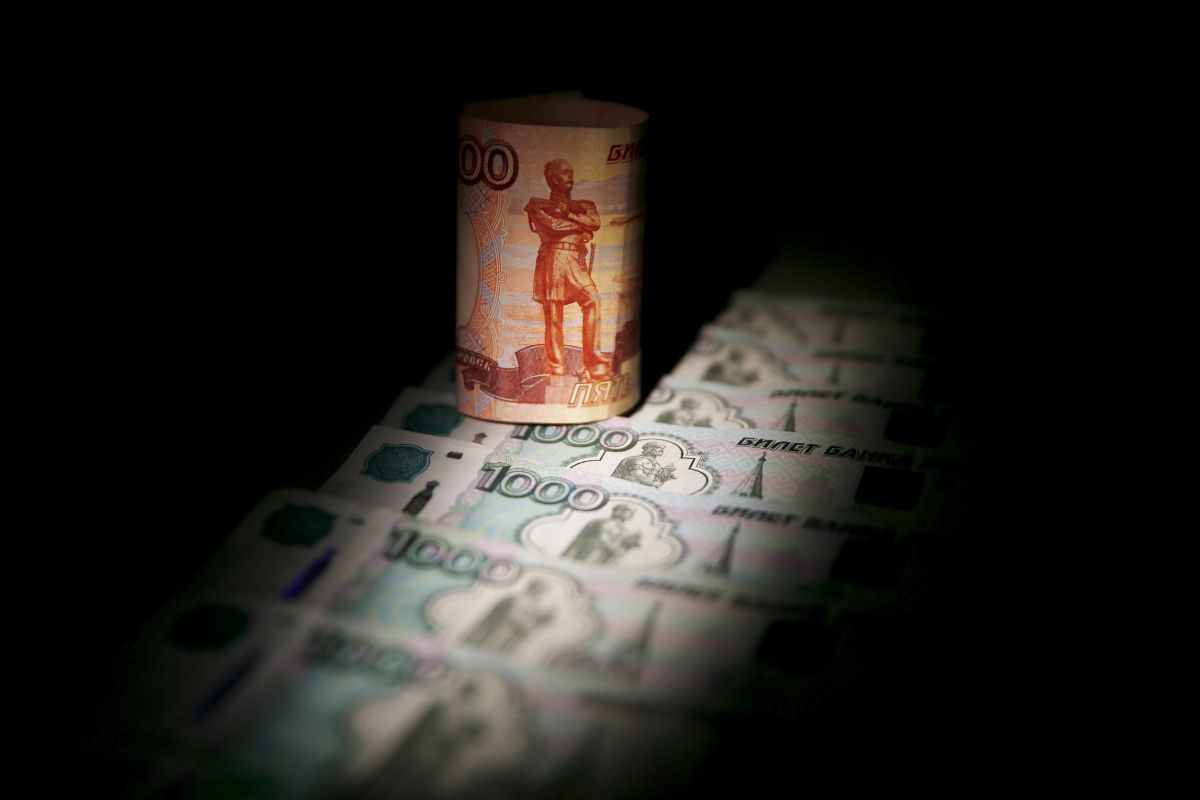 REUTERS
One of the state employees in Simferopol told that the management had already warned employees of a 10% reduction in salaries in May compared to April.
"We have been told there was not enough money in the budget, so they would cut salaries. Previously, we were paid extra for working on holidays, so now they try to avoid engaging us due to austerities," a source said on condition of anonymity.
It is unclear how long these austerity measures will last, according to the source.
Read alsoU.S. law firm to defend Ukraine in dispute with Russia over assets in Crimea"The holiday season will soon start; everyone is concerned about receiving vacation payments in full volume and in time. We do not know what will happen next," the source was quoted as saying.
The occupying Crimean authorities have not officially commented on the situation. Earlier, Deputy Head of Russia's Ministry of Economic Development Oleg Fomichev said that the state budget was short of funds for re-indexation of pensions in 2016.