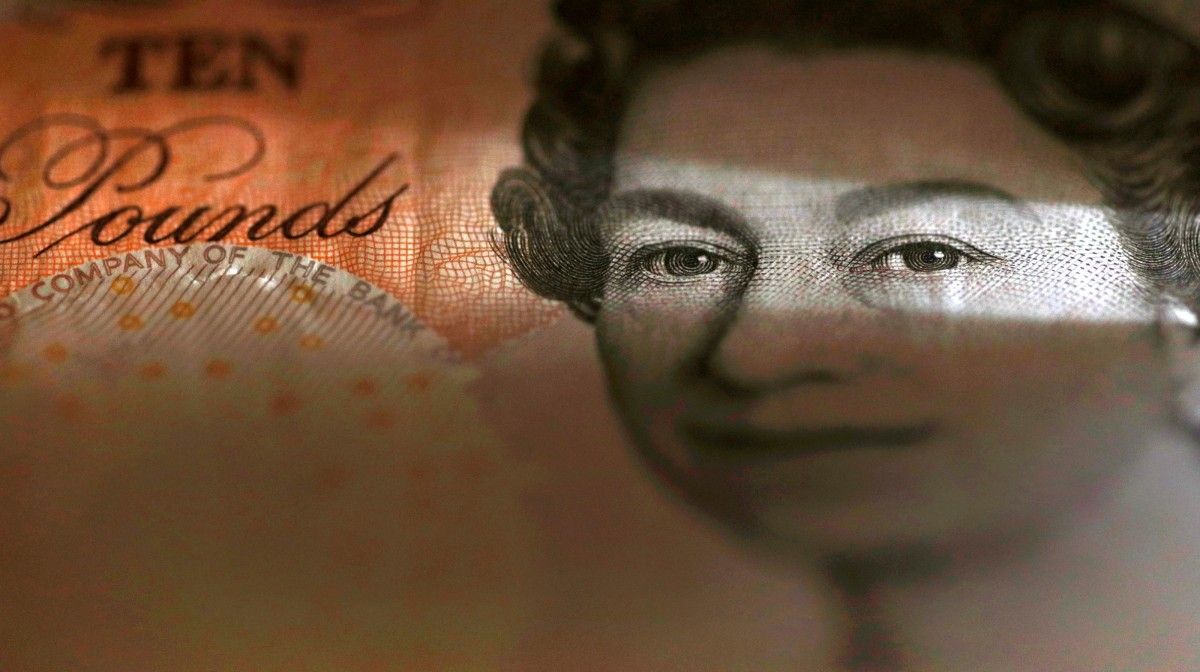 REUTERS
Sterling GBPUSD, -8.3703%  was trading at $1.3466, a 9.5% slide from $1.4871 late Thursday in New York as Brexit referendum results from counting areas across the UK rolled in, reads the report.
Broadcasters BBC and ITV in the early hours of Friday morning forecast that the "leave" campaign won the referendum, putting the U.K. on track to sever its ties with the bloc it's been a member of since 1973.
Read alsoSoros says Brexit to make GBP plunge 20%Late Thursday, the pound soared to a fresh 2016 high of $1.5022 after the last opinion polls and first local results pointed to a victory for the "stay" campaign.
However, the U.K. currency quickly gave up those gains after the result from Sunderland in north-east England overwhelmingly pointed in favor of a Brexit. 61.3% of voters in the area voted in favor of "leave," better than expected by most U.K. commentators. A result above 60% was seen as a strong showing for the "out" side.
"To put tonight's volatility in perspective, sterling's plunge on that Sunderland count was bigger than Black Wednesday's 4.1% drop. Markets are incredibly nervous now and it's definitely tin hats time. If 'leave' wins there will be carnage for cable," said Joe Rundle, head of trading at ETX Capital, in a note.