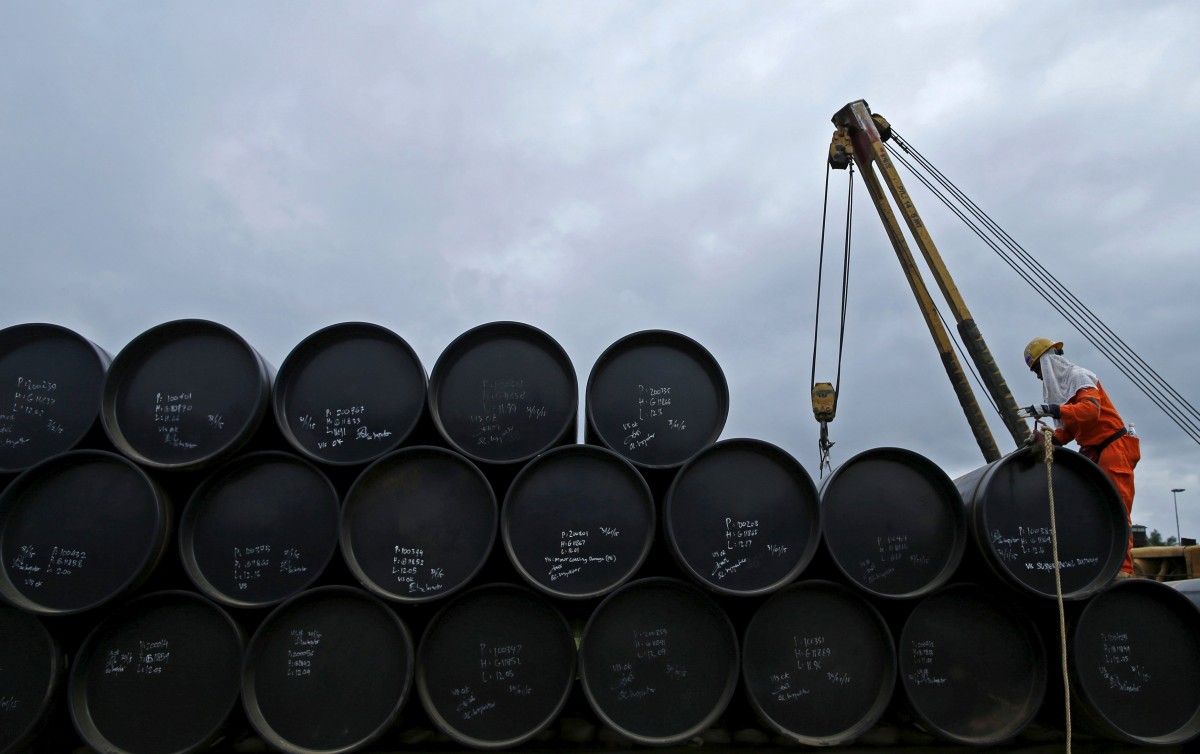 REUTERS
"As of 06:48 GMT, Brent crude futures' August front-month contract fell by 6.52%, to $47.58 a barrel, while U.S. crude futures' August contract fell by 6.69%, to $46.75 a barrel," the report says.
As UNIAN reported earlier, on Thursday, the UK held a referendum on the country's EU membership.
Read alsoUK referendum pushes pound to more than 30-year lowDespite the fact that the official results of the final count have not been announced yet, the available data show that more than 16.7 million people expressed their will for the country to withdraw from the European Union. This is enough to summarize the results of the referendum.