S&P: UK likely to lose AAA credit rating
S&P has confirmed that the United Kingdom is likely to lose its final AAA credit rating, according to The Financial Times.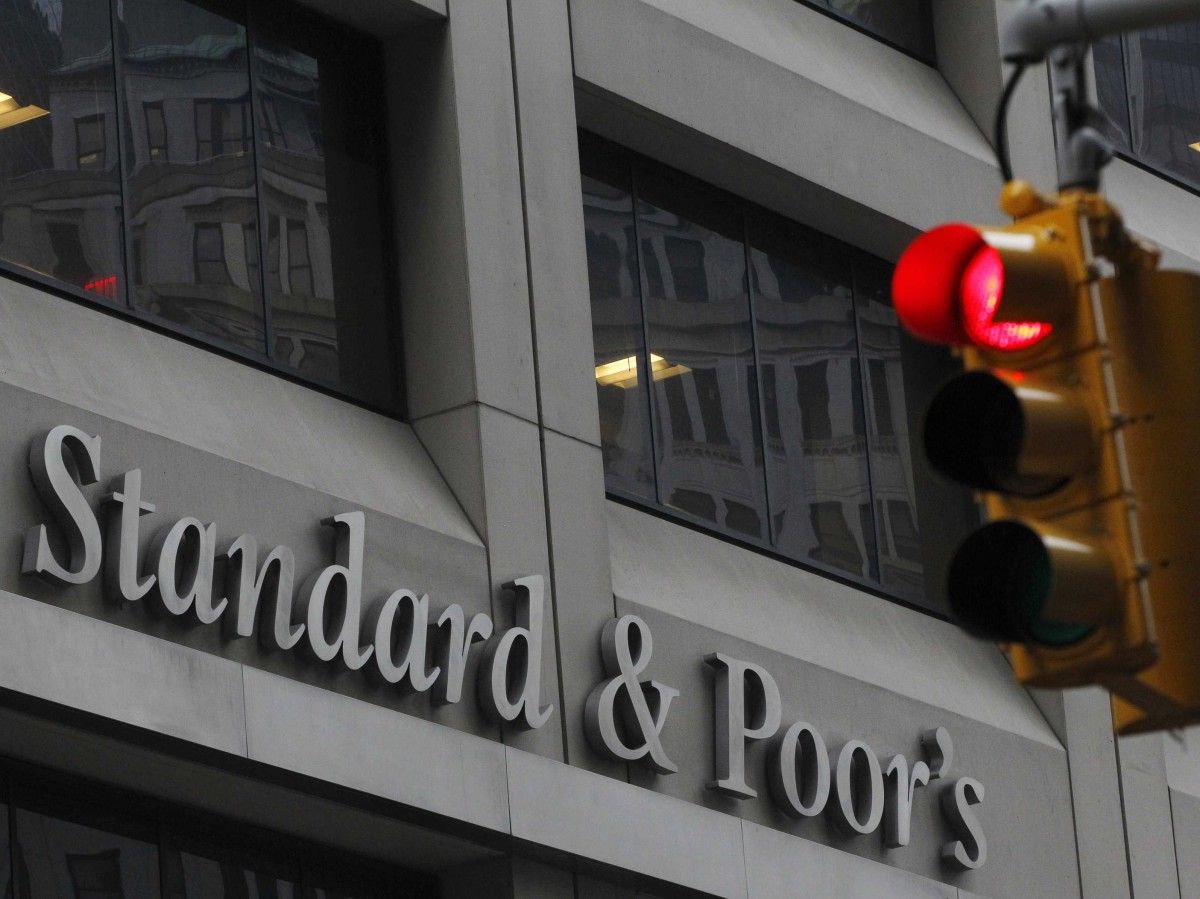 REUTERS
Moritz Kraemer, chief ratings officer for S&P, told the FT earlier this Friday that he expected the political, financial and economic risks associated with the UK voting to leave the European Union to lead to a credit downgrade in the near future, reads the report.
"We think that a AAA-rating is untenable under the circumstances," said Kraemer.
The UK government will be informed 24 hours before any decision is announced.
As UNIAN reported earlier, the pound has plunged to its 30-year low on the news of Eurosceptics' success at the UK referendum held June 23. 
According to the final results of the vote, published by BBC, 51.9% of the UK voters voted to leave the European Union.
If you see a spelling error on our site, select it and press Ctrl+Enter