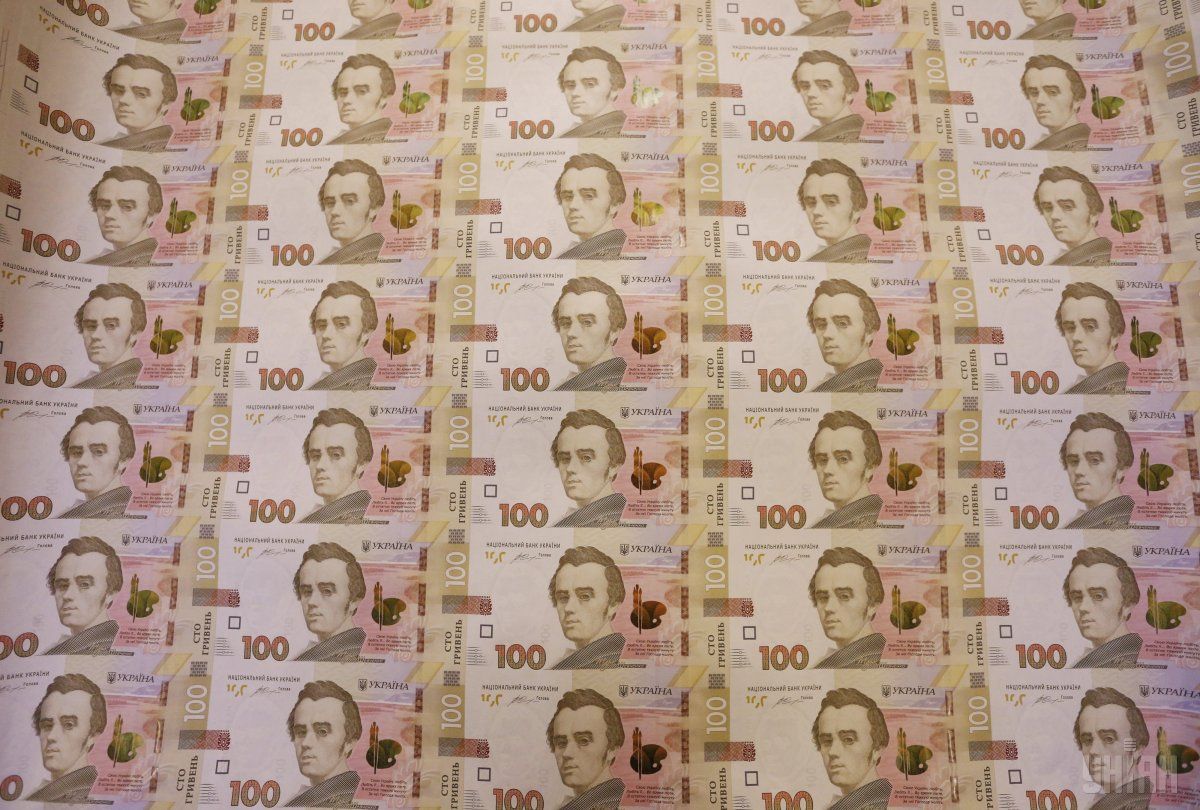 Real GDP growth is forecast to increase to 3.2% in 2018 / Photo from UNIAN
GDP growth is projected to slow to 1.9% in 2017. This downward revision resulted from expectations that the halt to trade in eastern Ukraine and the loss of the production facilities located in the occupied areas will reduce output in some industries. These are metallurgy and the mining industry, coke production, and power generation. This negative influence will be partly offset by a more favorable external environment, the NBU said in a press release Thursday.
Read alsoWorld Bank: Ukraine economy to grow by 2% in 2017Real GDP growth is forecast to increase to 3.2% in 2018 and 4.0% in 2019. The economy will be driven by reasonably high growth of consumer and investment demand. This demand will stimulate growth in imports of goods and services. However, it will be partly offset by a gradual increase in the country's export potential in 2018 and 2019.
The projections for a 2017 current account deficit have been increased from US$3.5 billion to US$4.3 billion, or 4.4% of GDP. The trade blockade is expected to weaken the export potential of metallurgy, while increasing the need for imported raw materials. However, this will be partly offset by a rise in global commodity prices.
According to the NBU, the 2018-2019 current account deficit, although remaining unchanged in nominal terms ($4.3 billion), will gradually narrow to 4.1% of GDP in 2018 and further to 3.7% of GDP in 2019. This will be attributed to a rise in the economy's export potential, due to investment picking up.
Read alsoCabinet okays Ukraine growth plan until 2020The 2017-2019 current account deficit will be counterbalanced by net financial account inflows. In particular, in 2017, debt inflows to the private sector will resume, while households' demand for foreign currency cash will continue to fall. In 2018, an improved business climate and faster economic growth are projected to increase debt inflows and foreign direct investment in the private sector.
The surplus of the overall balance of payments, together with the planned tranches received under the IMF Extended Fund Facility and other related financing programs, will enable the NBU to accumulate more international reserves. At the same time, replenishment of reserves through forex purchases in the interbank market will be less intensive than expected earlier due to the negative effects of the blockade with certain areas of Donetsk and Luhansk region on foreign trade.
Therefore, the international reserves are estimated at $21.1 billion as of the end of 2017 and $26.2 billion as of the end of 2018.
The NBU forecasts that inflation in 2017-019 will remain within the announced targets (8% ± 2 pp for 2017, 6% ± 2 pp in 2018 and 5% ± 1 pp in 2019). The NBU inflation forecast for 2017 remains at a level of 9.1% and 6.0% in 2018. Headline inflation is projected to decrease to 5.0% in 2019.
"The major risk to the above scenario can be a failure by the private sector and the government to efficiently minimize losses from the seized transfer of freight across the contact line in the Anti-Terrorist Operation zone. Apart from that, we still face a high risk of escalation in eastern Ukraine," the NBU said.