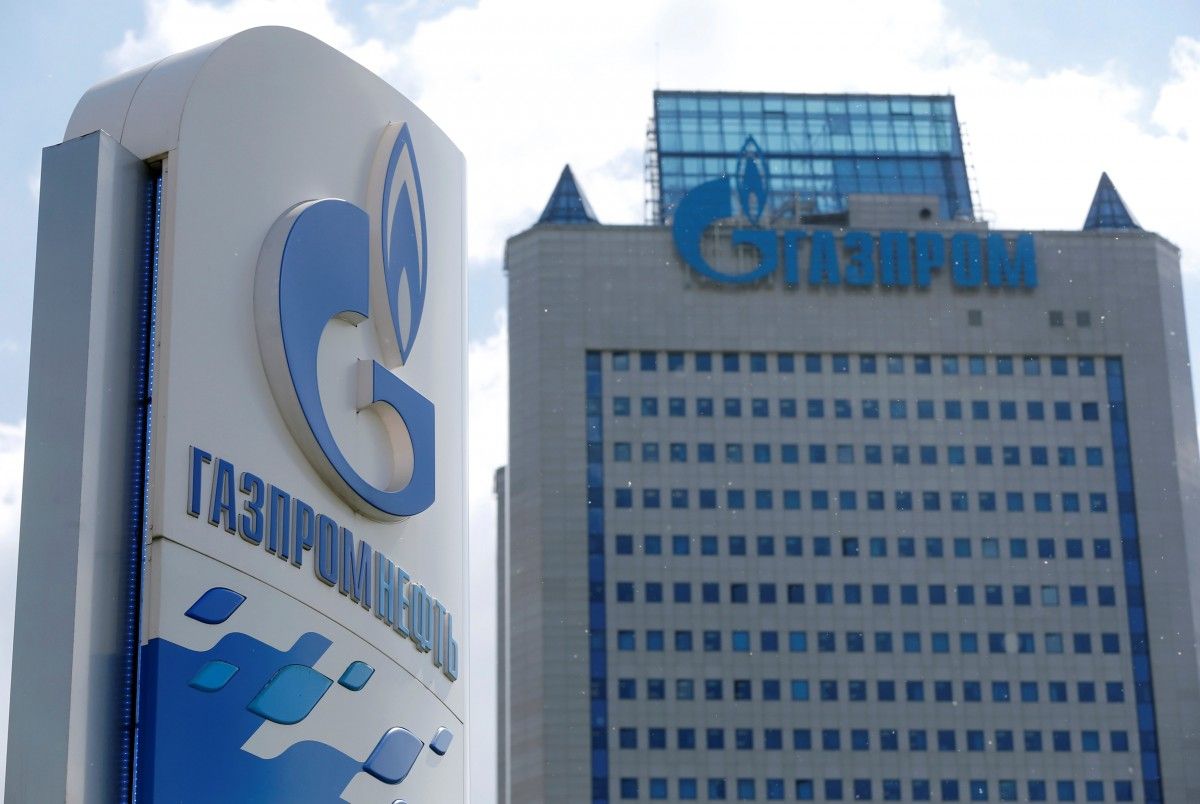 REUTERS
The agreement obliges Gazprom and other participants to the project, including Engie, OMV, Royal Dutch Shell, Uniper and Wintershall, to grant loans to eliminate any potential financial deficit, according to Daily Sabah.
"The agreement on deficit financing regulates the obligation to provide a loan to Nord Stream 2 AG in the event of failure to attract funding (up to 70 percent of the total project costs, or up to 6.65 billion euros) under the EURIBOR+ rate from 5.75 percent to 6.75 percent per annum (depending on the volume of financing)," Gazprom said in a statement.
Read alsoPutin instructs Gazprom to proceed with laying underwater section of Turkish Stream pipelineGazprom is the only shareholder of the Nord Stream-2 AG company, and its five European partners have pledged to provide long-term financing for half of the project cost, which totals nearly EUR 9.5 billion.
The Nord Stream-2 is a two-pipeline project bypassing Ukraine that will carry natural gas from Russia to Germany under the Baltic Sea, with a throughput capacity of 55 billion cubic meters per year.
Read alsoReuters: Gazprom's western partners agree Nord Stream 2 gas pipeline financingAs UNIAN reported earlier, citing EUObserver, the project is seen as a threat to the European energy security, efficiency, and renewables. It only contributes to route diversification for the Russian state-owed gas company Gazprom as it seeks ways to reduce its dependence on Ukraine and cements the company's dominance in the German gas market by raising its market share to over 50%.
More worrying perhaps, according to EUObserver, it would concentrate 80% of Russian gas imports into a single supply route. "This could hardly have been the Energy Union's intention when it was first presented," the article reads.