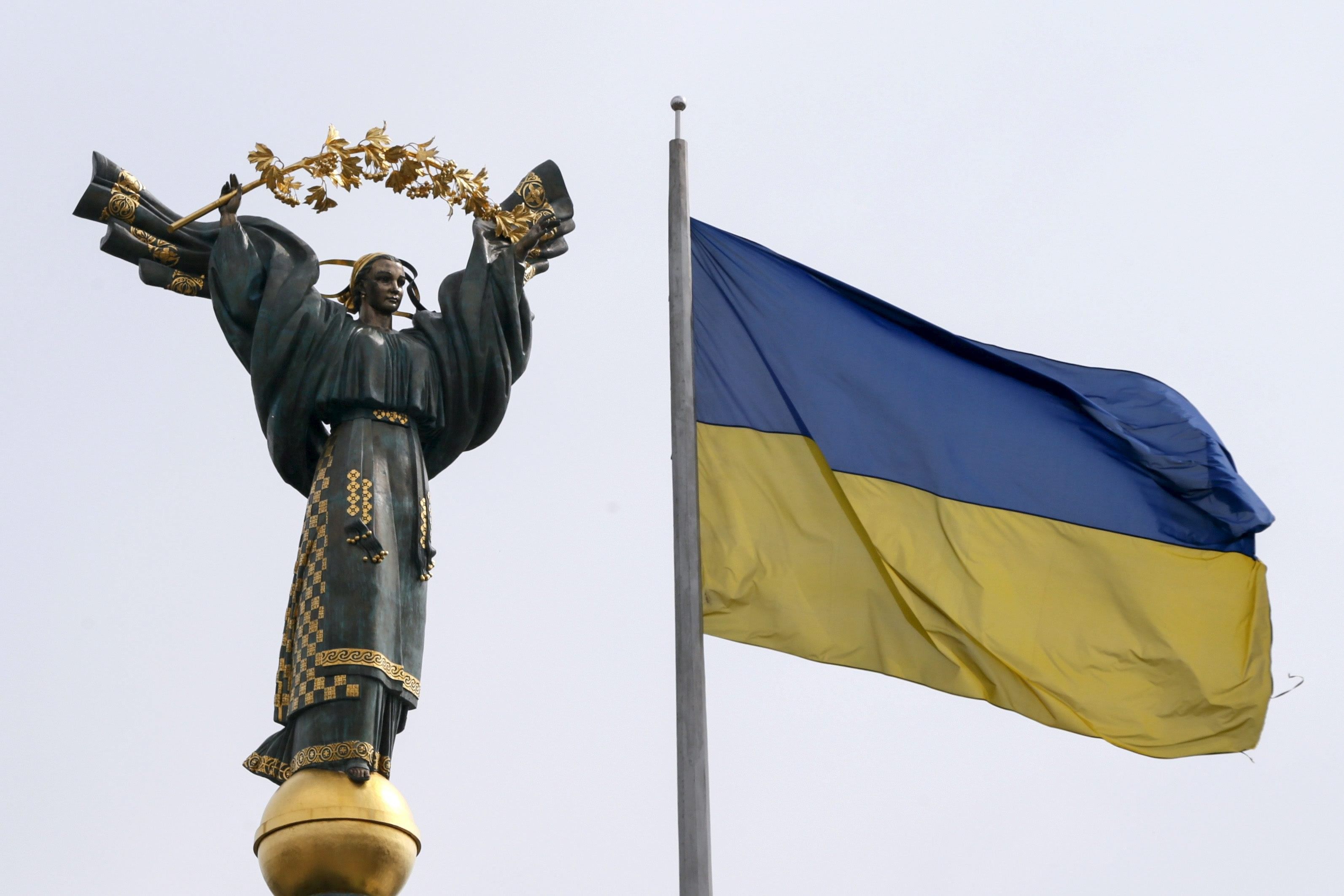 REUTERS
"Business finally starts being active," the EBA wrote on Facebook, citing results of a survey conducted among CEOs of companies that are EBA members.
"Finally, the index left the negative area," the EBA commented on the results. "The index in Ukraine is measured since 2008, and has never reached the positive zone. The highest index rate ever was witnessed late 2010 – early 2011: 3.4 and 3.39 points, respectively. The latest result is the highest since that period. Now it is situated in the neutral area."
The top managers of the surveyed companies noted the following among the positive factors: the acceleration of deregulation, open data from state registers, the development of online services (the electronic system of VAT refunds), simplification of the procedure for obtaining of licenses for construction, the introduction of the institution of private executors of court rulings, etc., the report said.
Read alsoEBA President Fiala gives forecasts for Ukraine's IMF tranches this yearAt the same time, the hostilities in the east of the country, the unsatisfactory pace of reforms (including the fight against corruption, land and judicial reforms), as well as a large share of the shadow economy remain among negative factors.
"Some 54% of businesses are not satisfied with the current investment climate against 67% who were not satisfied in the second half of 2016 (a 13% decrease)," the EBA said.
"The business environment has become more or less predictable for investors. Businessmen get used to the situation and became more active in doing business," it commented on the results of the research.
"Some 46% of CEOs think the business climate will improve in the next six months (35% in the second half of 2016)," the EBA said. "Some 38% of CEOs think Ukraine's market will be profitable for new investors in the second half of 2017."
EBA
As UNIAN reported earlier, Ukraine's EBA Investment Attractiveness Index was 2.88 points in June 2016, whereas it was 2.85 points in December 2016.
UNIAN memo. The EBA Investment Attractiveness Index for Ukraine has been measured since 2008. It was the lowest in 2014 and early 2015, which was largely due to the country's political instability, the economic recession, and the active phase of hostilities in eastern Ukraine.