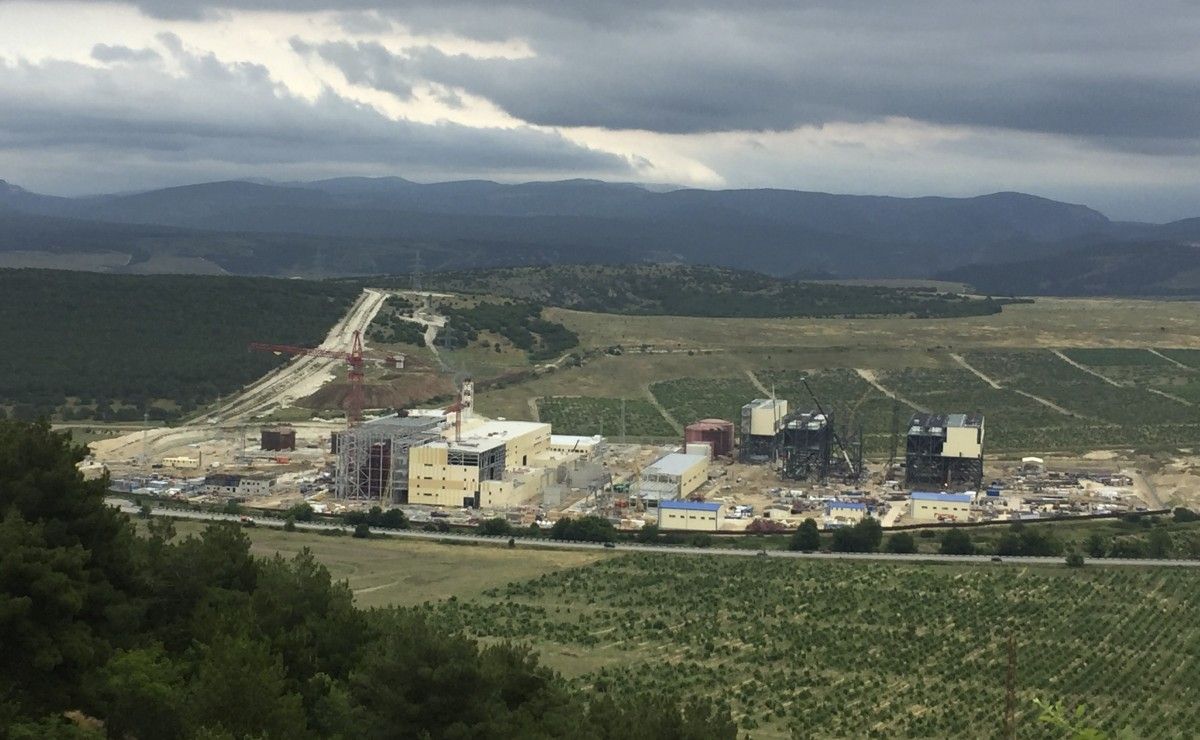 Reuters exclusively reported earlier last week, citing sources with knowledge of the delivery, that Russia had delivered Siemens-made turbines to Crimea for use in two power plants under construction there.
Siemens has denied it supplied any turbines to Crimea. In a statement issued on Friday, it said that if one of its customers had, in violation of the sales contract, re-routed any turbines to Crimea, the company "will not provide any deliveries or services for installation, commissioning support, or warranty."
However, the three sources said that one of the firms involved in the installation and commissioning of the turbines in Crimea is Russian-registered ZAO Interautomatika. Siemens has a 45.7 percent stake in the firm, according to public records.
Read alsoOSCE PA recognizes Russia hybrid forces in control of occupied DonbasAccording to its website, the systems that Interautomatika offers to clients "are based on the use of technology that is produced by Siemens, or under license from Siemens."
On Siemens' Russian language website, Interautomatika is described as a "Solution Partner" to the German firm.
Asked about the involvement of Interautomatika in the Crimea power plants project, a Siemens spokesman said in a statement provided to Reuters: "Siemens stands by its earlier position that no gas-turbine warranty, installation and commissioning support services will be provided."
"We are investigating the involvement of Interautomatika in the commissioning of gas turbines and any other services and if proven true, we will take all necessary and available steps to terminate any activities as soon as possible."
Technopromexport, the Russian state-owned firm which is building the two power plants, declined to answer questions about the issue. Interautomatika did not immediately respond to Reuters questions.