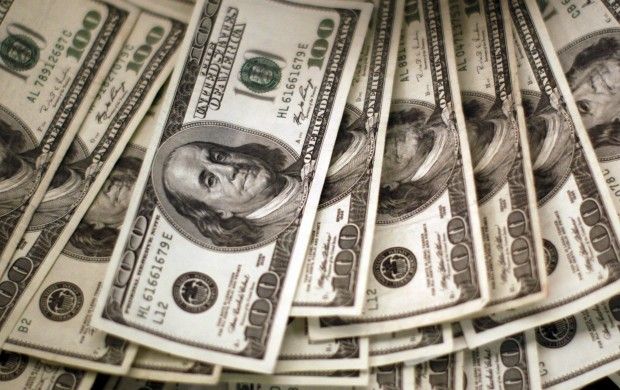 REUTERS
The nation has mandated JPMorgan, BNP Paribas and Goldman Sachs as bookrunners on the deal, say people familiar with the situation, the FT said.
It will be the first time Ukraine has approached the markets since it raised a $3 billion bond in 2013 in a troubled sale on which Kyiv defaulted two years later.
That debt was then restructured, with creditors taking an immediate 20 per cent write-off. But that triggered a bitterly fought lawsuit in which Russia, an investor in the bond, argued that Ukraine had breached the terms of the bond when it failed to repay the money.
Ukraine countered by arguing that the annexation had damaged its economy and hindered its ability to repay debts.
The case did not proceed to full trial after the High Court in London ruled in March this year that Kyiv had no "justiciable defence." Ukraine is appealing that finding, and the case will be heard next year.
The FT quoted Timothy Ash, a strategist at BlueBay Asset Management, who said that yields on Ukrainian debt have fallen steeply in recent months, reflecting an improved outlook. The 10-year bond is yielding about 7.45 per cent, down 200 basis points since the spring, said Ash.
However, he warned that early access to the capital markets could erode the government's fiscal discipline. "While securing market access is obviously a positive for Ukraine, as will liability management to smooth out the debt service profile, my long-stated concern has been that coming too early to market would weaken IMF conditionality," he said.
Read alsoIMF mission to arrive in Kyiv Sept 12 – source"Accessing the market means that Ukraine has little need for IMF cash, so as we enter the run-up to elections in 2019, there will be even less pressure on policymakers to deliver on the IMF-reform agenda, which is already lagging."
Ukraine is one of a series of infrequent sovereign issuers that have sought to tap the markets recently, taking advantage of investors' strong appetite for relatively high-yielding sovereign debt.