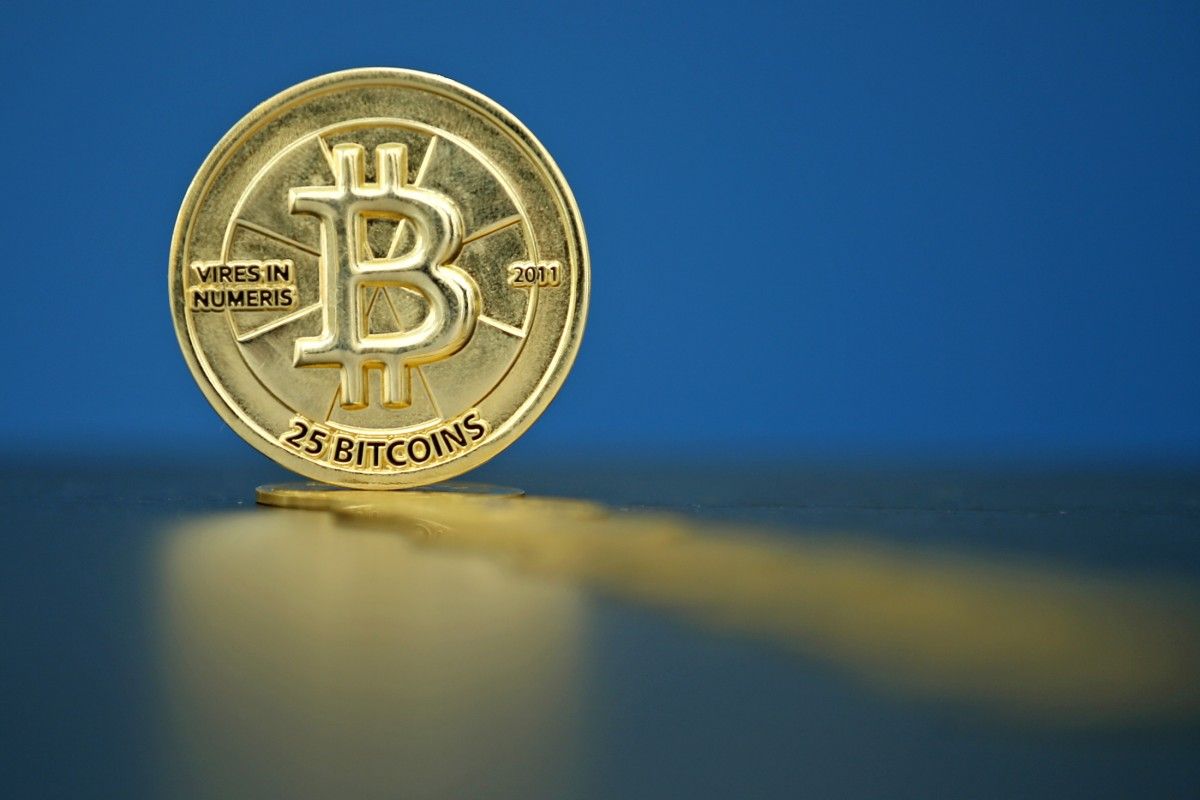 REUTERS
Churii stated that Ukrainian officials have concluded that bitcoin is not a currency due to the absence of a government issuer and that bitcoin will not be legally recognized as a form of payment, Bitcoin.com reported.
"We can say that it is definitely not a currency as it has no central issuer. We also cannot recognize cryptocurrency as means of payment".
At the start of the month, Ukrainian lawmakers met to conduct preliminary discussions regarding the legality of bitcoin and other cryptocurrencies within the country, agreeing to finalize their determinations within "three weeks".
Read alsoUkraine's first six cryptomats installed in KyivPreliminary discussions suggested that Ukraine may move to develop a permissive regulatory apparatus pertaining to cryptocurrency and blockchain technology, with the chairman of the National Securities and Stock Market Commission stating that "blockchains, bitcoins, tokens and other technology solutions have already become an integral part of the financial market".
Less than a week later, Reuters reported that Ukraine's Justice Ministry had conducted the country's first trials of blockchain technology being conducted by the state, with the ministry planning on utilizing blockchain technology in conducting auctions of seized assets as part of an initiative designed to "modernize state institutions and eliminate corruption."