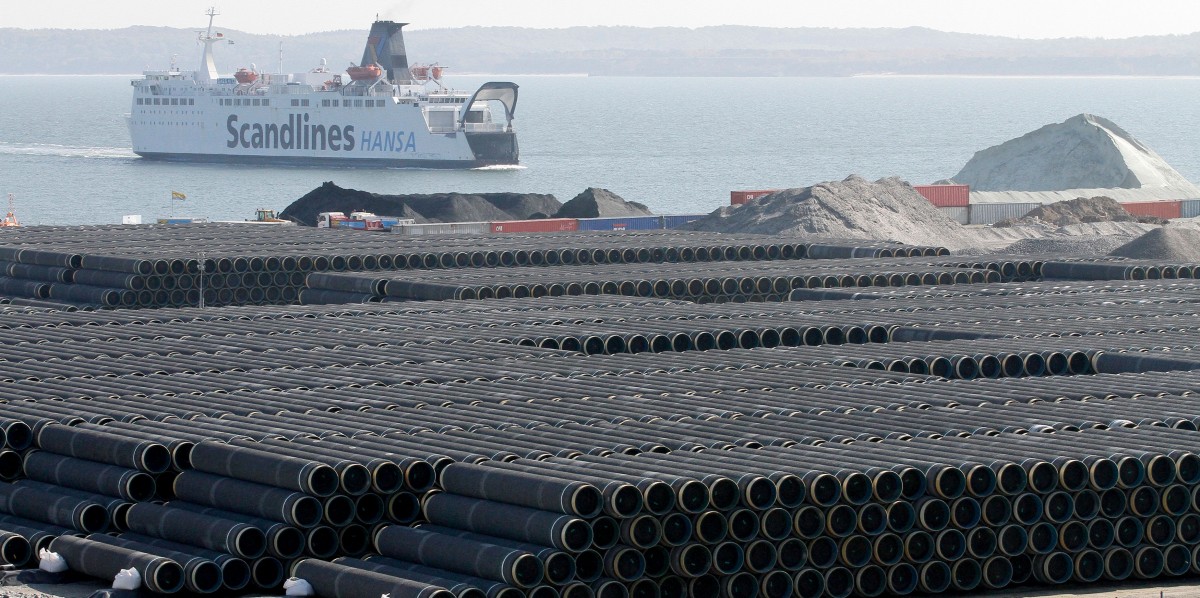 REUTERS
Jakobik described a legal analysis prepared years earlier for Donald Tusk's government that clearly states that the existing Nord Stream pipeline from Russia to Germany should be a subject to EU's legislation despite argumentation of followers of deliveries transport on this route, according to BiznesAlert.
Read alsoEuropean Commission declares gas transit via Ukraine priority starting 2020Beata Szydlo's government prepared a new analysis that states exactly the same. According to Polish lawyers, the Third Energy Package that limits monopolies and could force Russia to change the legislation for the needs of building a new pipeline to Germany, that is Nord Stream 2, applies to investments on Baltic Sea. Poles also suggest a way of applying this law towards Nord Stream 2.
Polish lawyers say that the European Union has a right along its member states for jurisdiction in the energy field. The Third Energy Package should be applied directly to sea parts of Nord Stream 2 in territorial waters of EU member states. In this area, lawyers refer to International Court of Justice and the EU Court of Justice legislature. They also confirm that EU jurisdiction extents to exclusive economic zones.
Read alsoNord Stream 2 pipeline not needed, Ukrainian energy minister says – mediaOn the Baltic Sea, Nord Stream 2 is supposed to be constructed on those. Lawyers give other examples of EU and international legislature. According to them, the member states on whose zone the pipeline will be built, are obliged to guarantee that the investment will be a subject to EU regulations. They admit that the third package does not apply to those parts of Nord Stream 2 that will be outside of EU jurisdiction and in order to change that, extending it outside of the EU would be necessary. Though there is something like exterritorial jurisdiction that allows applying EU law outside of EU jurisdiction if effects of not using it would bring effects on EU territory.
If the European Commission listened to Polish lawyers, a deadlock in case of adaptation the Russian law to EU regulations could block the project. It is the only possibility of blocking it apart of rejection of optional EC-Russia deal by the European Parliament, Jakobik said.