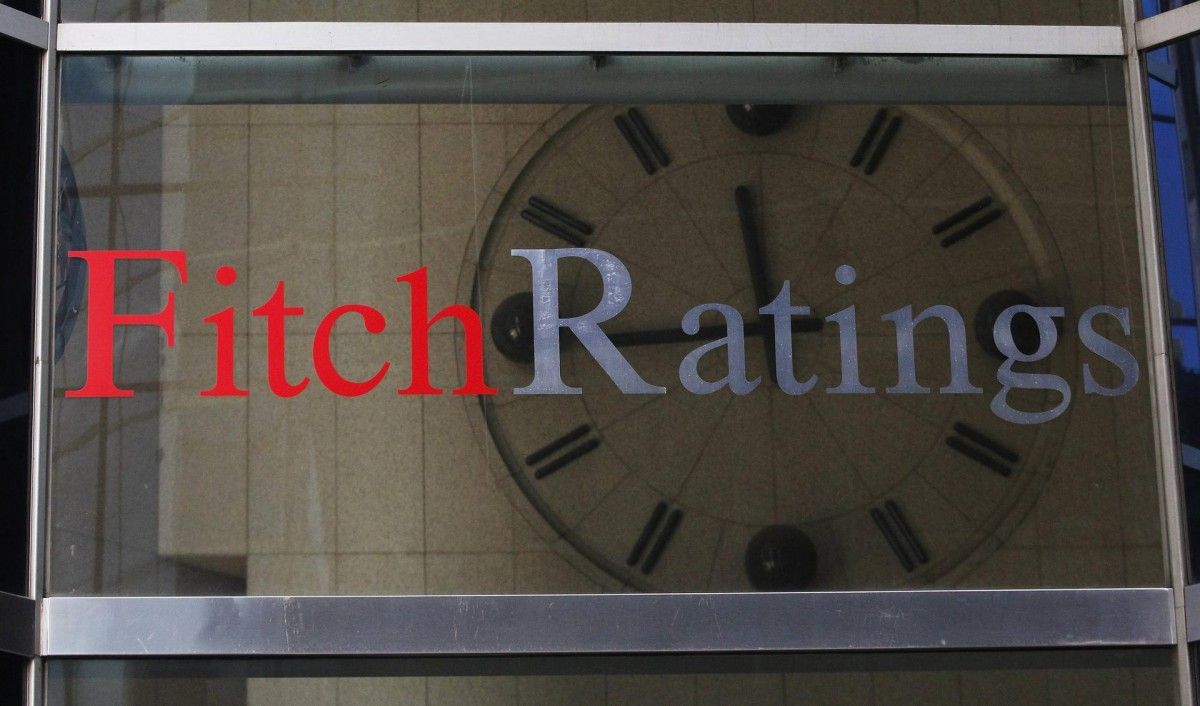 REUTERS
"Ukraine's ratings reflect weak external liquidity, a high public debt burden and structural weaknesses, in terms of a weak banking sector, institutional constraints and geopolitical and political risks. These factors are balanced against improved policy credibility and coherence, the sovereign's near-term manageable debt repayment profile and a track record of bilateral and multilateral support," Fitch Ratings said in a press release.
Read alsoFitch predicts Ukraine's GDP growth by 2-3% in 2017-2018The Stable Outlook reflects Fitch's assessment that upside and downside risks to the rating are currently balanced, it said.
As UNIAN reported earlier, Moody's Investors Service (Moody's) on August 25 upgraded the government of Ukraine's local and foreign currency issuer and senior unsecured ratings to Caa2 from Caa3 and changed the rating outlook to positive from stable.