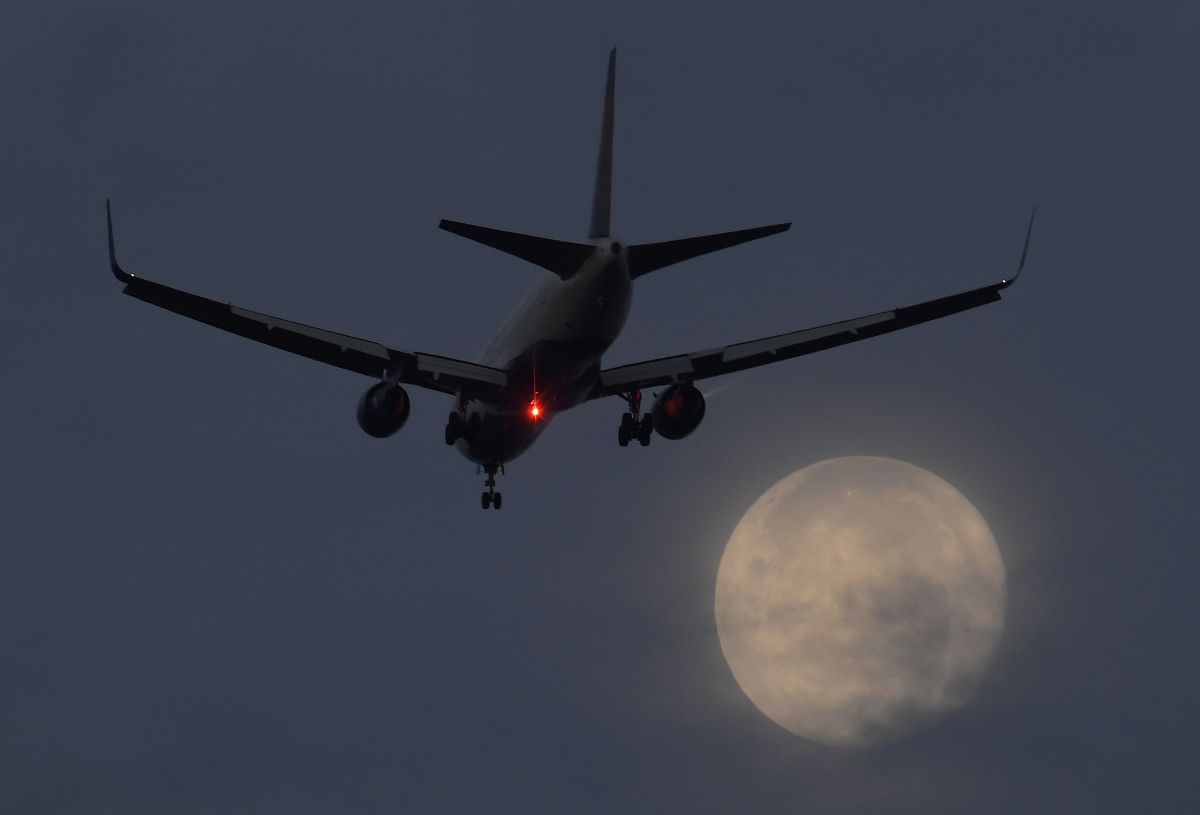 An illustrative image / REUTERS
Management have held talks with Ukraine's Infrastructure Ministry in Kyiv about the possible joint venture, which would be majority owned by Ukrainian investors and would fly under a Ukrainian operating license, Forbes reported.
Pegasus already runs one such joint venture, Air Manas, formerly branded Pegasus Asia, in the central Asian country of Kyrgyzstan.
Read alsoTurkey's low-cost air carrier to enter Ukrainian market"Pegasus always is looking around nearby countries and just waiting for the opportunities," Emre Pekesen, the sales and network planning director at the low-cost carrier, told Martin Rivers, a Forbes contributor.
"Ukraine is really an under-served market. Only one carrier is very active, that's UIA [Ukraine International Airlines] … It's a huge country, the population is huge, and it's in the middle of [a region with] expanding GDPs. So it's an interesting country. We are just monitoring right now. It doesn't mean that we will definitely open a new base."
Pekesen said Ukraine is one of several countries on a "shortlist" being drawn up by management. He confirmed that a "mix" of domestic and international routes would be served if the project goes ahead.
However, he cautioned that other low-cost carriers have struggled to gain a foothold in Ukraine – an apparent reference to Ryanair, which abandoned plans to serve the country this year after a row with UIA and Kyiv's Boryspil Airport. He also said that Pegasus's investment in Air Manas had illustrated how "it's really very difficult to run a [foreign] company from Turkey."
Pegasus already flies to five points in Ukraine from Istanbul and Ankara. Another Turkish low-cost carrier, AtlasGlobal, operates a Ukrainian subsidiary under the brand AtlasGlobal Ukraine. But its network is smaller, linking just three cities to Istanbul, Forbes said.