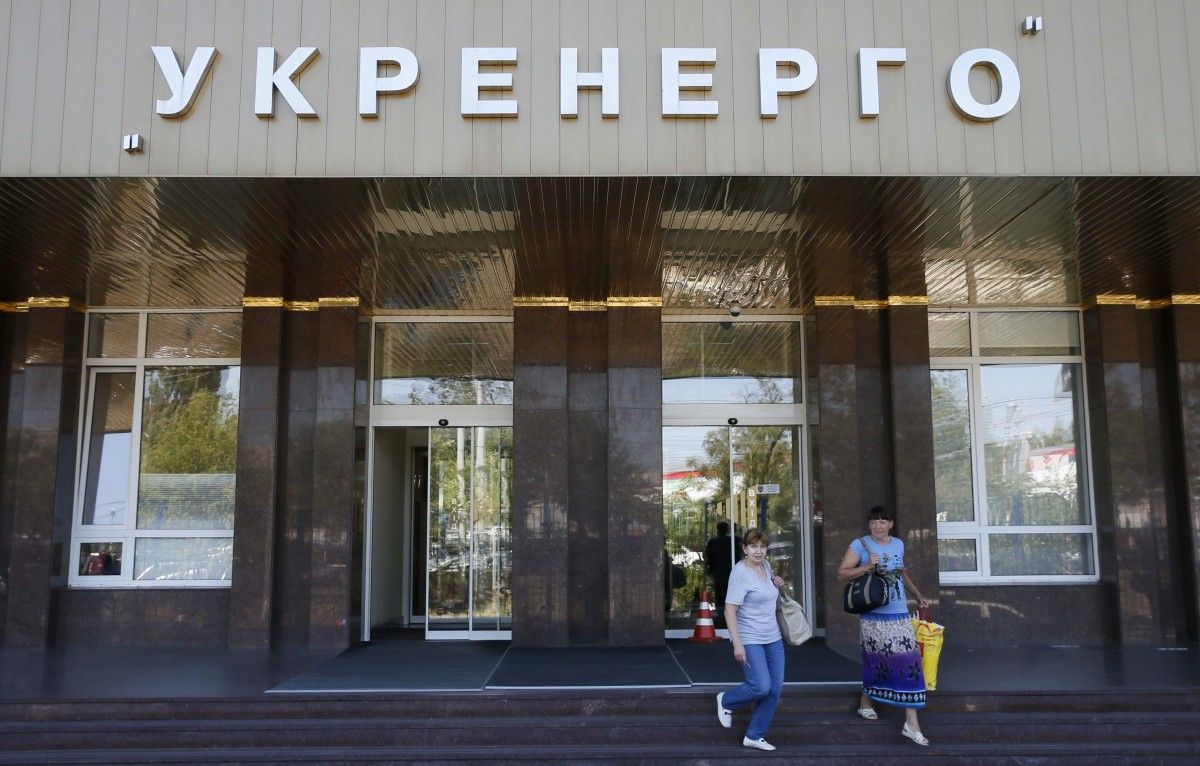 REUTERS
Ukraine's state-run power distributor Ukrenergo, a leading target for cyber attacks in the past two years, will invest up to $20 million in a new cyber defense system.
Ukrenergo CEO Vsevolod Kovalchuk told a new briefing that Ukrenergo and international consultants had identified about 20 threats, all of which would be neutralized with the new system, Reuters said.
Read alsoU.S. House of Representatives to vote on bill propping up Ukraine's cybersecurity"We have developed a new concept of cyber security whose key goal is to make it physically impossible for external threats to affect the Ukrainian energy system," he said. He added the defense would come into force in 2020 and include new software, as well as what he called administrative actions.
In December 2015, a first-of-its-kind cyber attack cut the lights to 225,000 people in western Ukraine, with hackers also sabotaging power distribution equipment, complicating attempts to restore power.
A year later, a cyber attack caused a power blackout in Ukraine's capital Kyiv. In June 2017 Ukrenergo appeared to be an early victim of a cyber attack that began in Ukraine and spread around the world, knocking out thousands of machines, shutting down ports, factories and offices in around 60 countries.