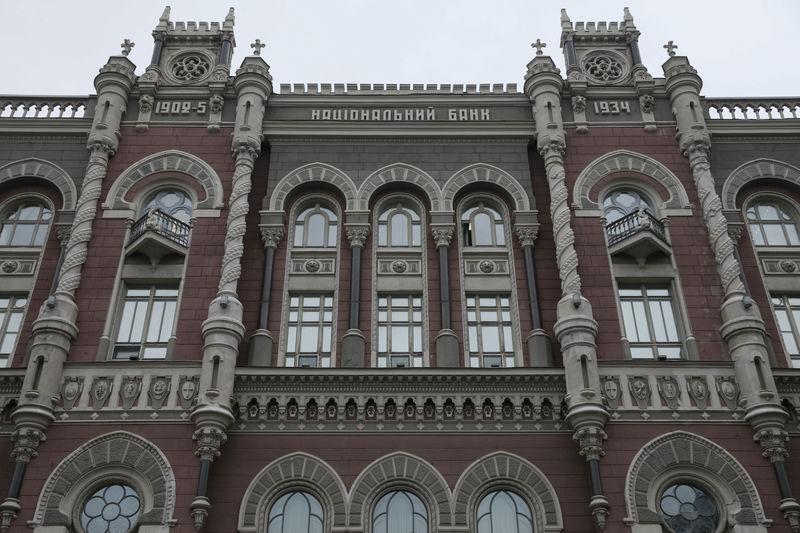 REUTERS
The American Chamber of Commerce (ACC) in Ukraine has said the National Bank of Ukraine (NBU) should remain independent to ensure investors' trust in Ukraine.
Read alsoZelensky decides on new NBU governor's candidacy
"The business community expects that the new Governor of the National Bank will maintain the NBU independence, continue its current trajectory, including monetary policy, commitment to macroeconomic stability, and inflation targeting, as well as ensure cooperation with the IMF to accelerate economic growth," the ACC said in a statement on July 16, 2020.
Investors' calmness
It is noted the ACC will work with newly appointed Head Kyrylo Shevchenko as Governor of the National Bank of Ukraine. The ACC stresses a strong and independent National Bank is a powerful signal of trust for foreign investors and for companies who have already invested millions of dollars and created thousands of jobs, as well as for international partners who provide financial support to keep the economy running.
"The NBU is the most trusted institution among foreign institutional investors and the business community. Thus, the National Bank should remain independent to be effective and ensure investors' trust in Ukraine," reads the report.
Change of the NBU head: how the events developed
Former NBU Governor Yakiv Smolii signed a letter of resignation on July 1, 2020. The move was a result of what he claimed was long-standing political pressure. He forwarded the letter to Zelensky. Under Ukrainian law, Smolii's resignation had to be accepted by the president first and then, his technical dismissal had to be confirmed by parliament. On July 3, Ukrainian parliamentarians voted to back Smolii's exit.
The NBU governor's duties were performed by First Deputy Governor Kateryna Rozhkova.
Today, July 16, the Verkhovna Rada, Ukraine's parliament, backed the appointment of Kyrylo Shevchenko, head of state-run Ukrgasbank, as the new governor of the National Bank of Ukraine.