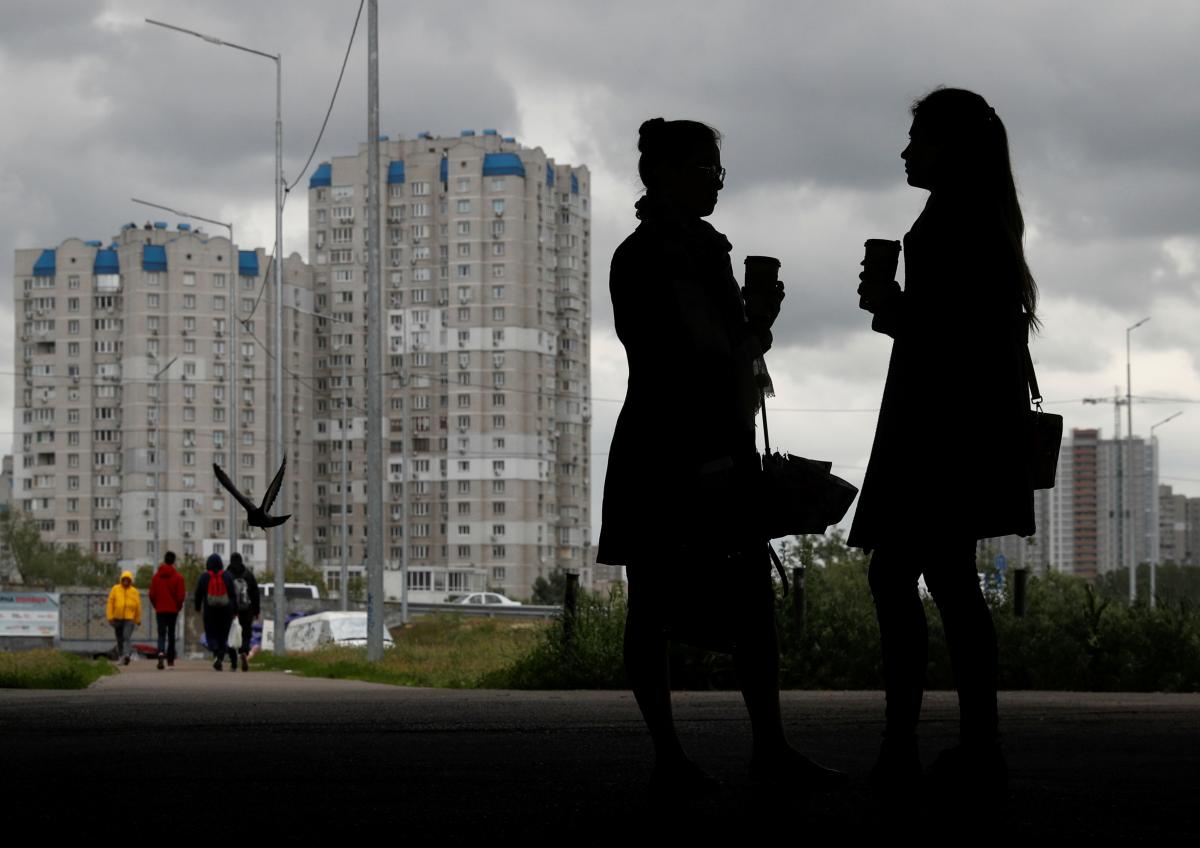 REUTERS
The World Bank has said Ukraine needs more and better targeted investment in education, health care, and social protection in order for the Ukrainian people to reach their full human potential.
That's according to the Bank's press service.
Assessment of human capital in Ukraine
In particular, the World Bank noted the country's low level of human capital development.
"In Ukraine, a child born today can only expect to achieve 63% of the productivity of a fully educated adult in optimal health. While this is above the average for countries of a similar level of economic development worldwide, it is below the average of Europe and Central Asia," the press release says.
Ukraine's Human Capital Index
"Most disconcertingly, and in contrast to most other countries in the region and the world, in Ukraine there has been no improvement in the HCI [Human Capital Index] between 2010 and 2020," the press service said.
Read alsoCapital investment in Ukrainian economy shrinks by 34.9% in H1The World Bank says it will be boosting financial support for projects to enhance human development globally.
Preceding developments
The World Bank on September 11 called on Ukraine to speed up the adoption of the laws required for the launch of the farmland market, which is expected to be open in July 2021.