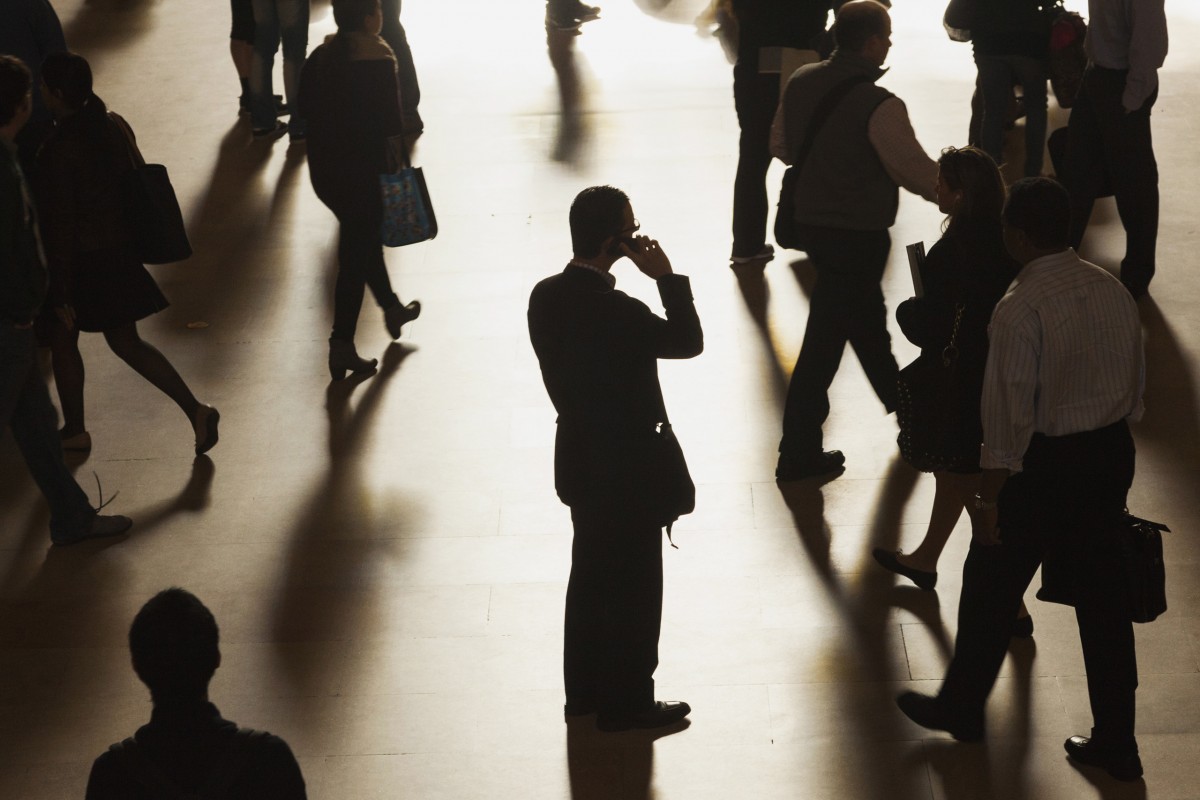 REUTERS
The European Business Association (EBA) has announced five priority steps that business expects from the new governor of the National Bank of Ukraine (NBU).
"The first is to maintain the ongoing course of macroeconomic stability and sustainable economic growth. The situation (including the coronavirus crisis), has shown that the financial and banking systems are particularly well-prepared to the turbulence. A transparent, stable and competitive financial sector is an important component of a country's economic growth. Therefore, it is critical to continue the course in this direction, namely, the cooperation with the IMF," the EBA said in a statement on July 16, 2020.
Read alsoNBU should remain independent to ensure investors' trust in Ukraine – ACC
"The second is to continue the policy of currency liberalization, which has become a necessary and long-awaited change in banking regulation, the purpose of which is to establish a regime of free movement of capital. The third is to support the independence of the NBU, without interfering in its policy of the regulator and without rolling back the reforms initiated in the financial sector," it said.
In addition, the fourth is to support the functioning of the banking system with high liquidity and the fifth is to ensure inflation targeting within the projected margins.
As UNIAN reported earlier, former NBU Governor Yakiv Smolii signed a letter of resignation on July 1, 2020. The move was a result of what he claimed was long-standing political pressure. He forwarded the letter to Zelensky. Under Ukrainian law, Smolii's resignation had to be accepted by the president first and then, his technical dismissal had to be confirmed by parliament. On July 3, Ukrainian parliamentarians voted to back Smolii's exit.
The NBU governor's duties were performed by First Deputy Governor Kateryna Rozhkova.
Today, July 16, the Verkhovna Rada, Ukraine's parliament, backed the appointment of Kyrylo Shevchenko, head of state-run Ukrgasbank, as the new governor of the National Bank of Ukraine.