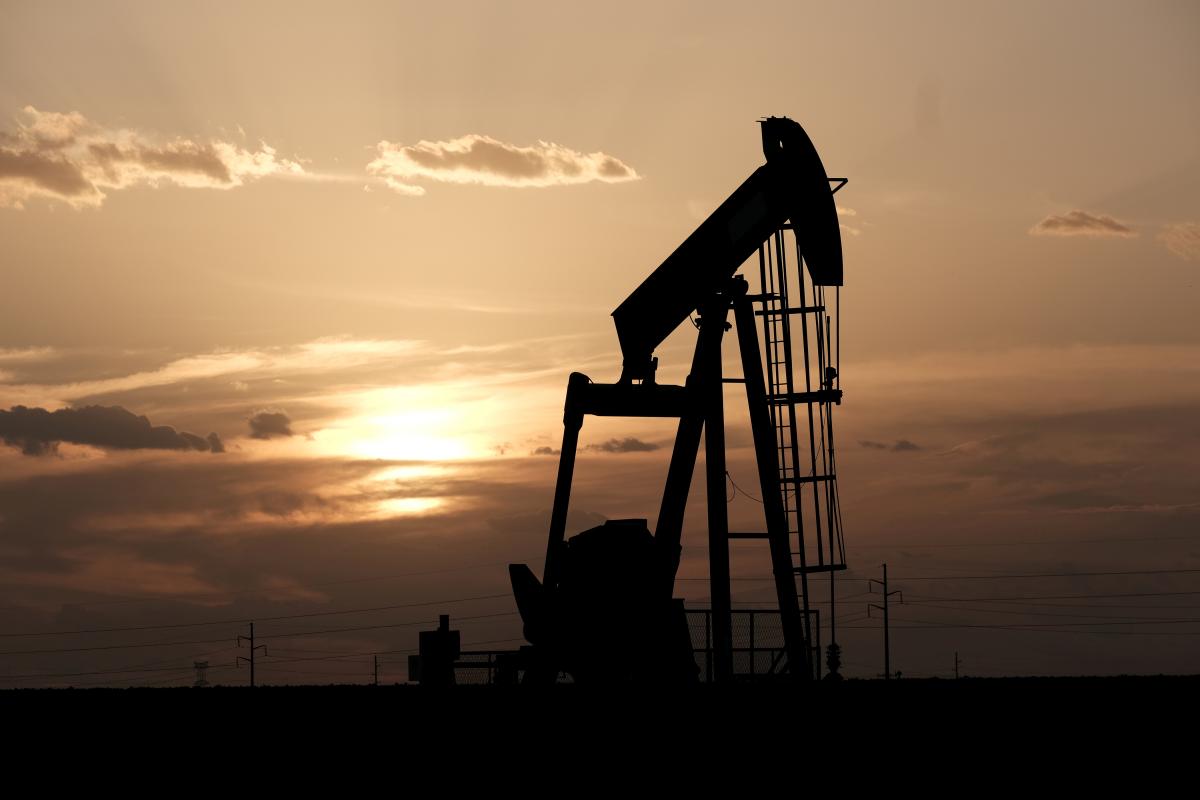 REUTERS
Oil prices were steady on Tuesday, erasing gains earlier in the session, as rising coronavirus cases dampened the outlook for demand and countered optimism over more U.S. stimulus.
Efforts to stimulate the U.S. economy's recovery from the coronavirus crisis had raised hopes for stronger oil demand, as reported by Reuters.
Brent crude futures climbed 2 cents, or 0.1%, to $43.43 a barrel at 0423 GMT while U.S. West Texas Intermediate (WTI) crude futures fell 7 cents, or 0.2%, to $41.53 a barrel. Both benchmarks rose as much as 0.5% earlier in the session.
Read alsoReuters: Nord Stream gas pipeline returns to operations after maintenance
A weakening of the dollar typically helps improve demand as that makes crude cheaper for global buyers.
Gold prices surged to record highs this week, powered by investors seeking cover from COVID-19's global economic toll, as reflected in faltering stocks and U.S.-China trade tensions.
The U.S. dollar dropped to its lowest in nearly two years against a basket of six other major currencies on the back of a surge in U.S. coronavirus cases. Florida and California have now both overtaken the previous epicentre, New York.
But losses could be capped by fresh government aid packages that could help fuel demand.
Traders will be watching out for U.S. inventory data due from the American Petroleum Institute industry group later on Tuesday and the government on Wednesday.