Профиль автора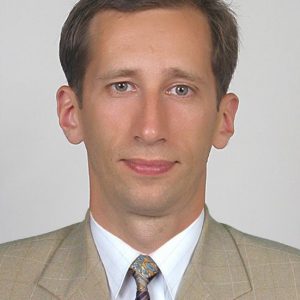 Andriy Vatsyk
Correspondent of UNIAN in Ternopil region
andrij.vatsyk#gmail.com
He has been active in journalism since 2000. He was a news release editor of the daily newspaper "20 Hvylyn", a chief editor of the "Ternopilska Gazeta". And now, besides UNIAN, he also collaborates with the "Terminovo" paper. He became a special correspondent of UNIAN in 2002.
Все материалы автора
Нет новостей в блоке "editor_news"