Профиль автора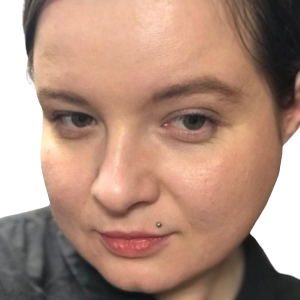 Tanya Polyakovskaya
Correspondent, reporter of UNIAN
t.polyakovskaia#unian.net
She works for UNIAN since 2007. Since 2013 she holds the position of the parliamentary correspondent. In 2020 Polyakovska was awarded the diploma of the Verkhovna Rada of Ukraine "For service to the Ukrainian people". Often friends ask here the same one question: "Have you ever seen Liashko"? But Tetiana can tell you not only about deputies and real prices in the parliament's dining room but also about the struggle for the improvement of your neighborhoods, gender tensions, protection of animal rights, and the current state of the music industry.
Все материалы автора
Нет новостей в блоке "editor_news"