Chairman of Kyivoblenergo's board beaten to death in his house
The chairman of the board of Kyiv region's power distribution company Kyivoblenergo has died after he was beaten in an attack on his house in the village of Bilohorodka in Kyiv-Sviatoshynaky district, according to the press service of the National Police of Ukraine in Kyiv region.
The man and his wife were attacked by unidentified persons on Sunday evening, it said.
Man killed in car blast downtown Kyiv, woman injured (Photos, video)"It has been established that a group of unknown persons penetrated into the courtyard of the victim's house over the fence. The trespassers attacked the owner, dragged him into the house where the man and his wife were tied up. After that, the attackers began to beat the spouses, demanding showing the safe. Without receiving the information, the intruders seized about UAH 15,000 stored without hiding, yanked a gold ring from the woman's finger, and moved the owner to another room. Later, his dead body was found by the police there," the press service said.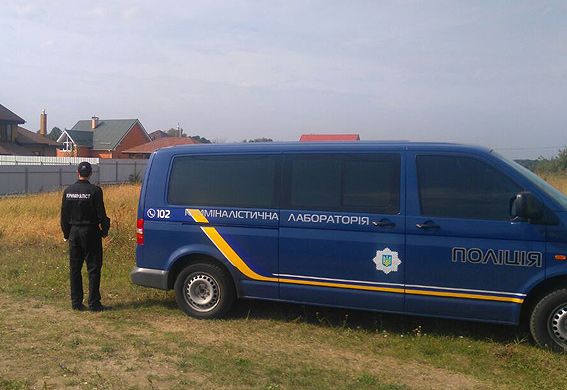 After the woman was able to get free, she called the police and ambulance.
A local police patrol, investigators, the police dog service and personnel of the forensics lab arrived at the scene shortly after the call.
Tags: Kyiv, police, Kyivoblenergo, attack
If you notice a spelling error, please highlight it with your mouse and press Ctrl+Enter